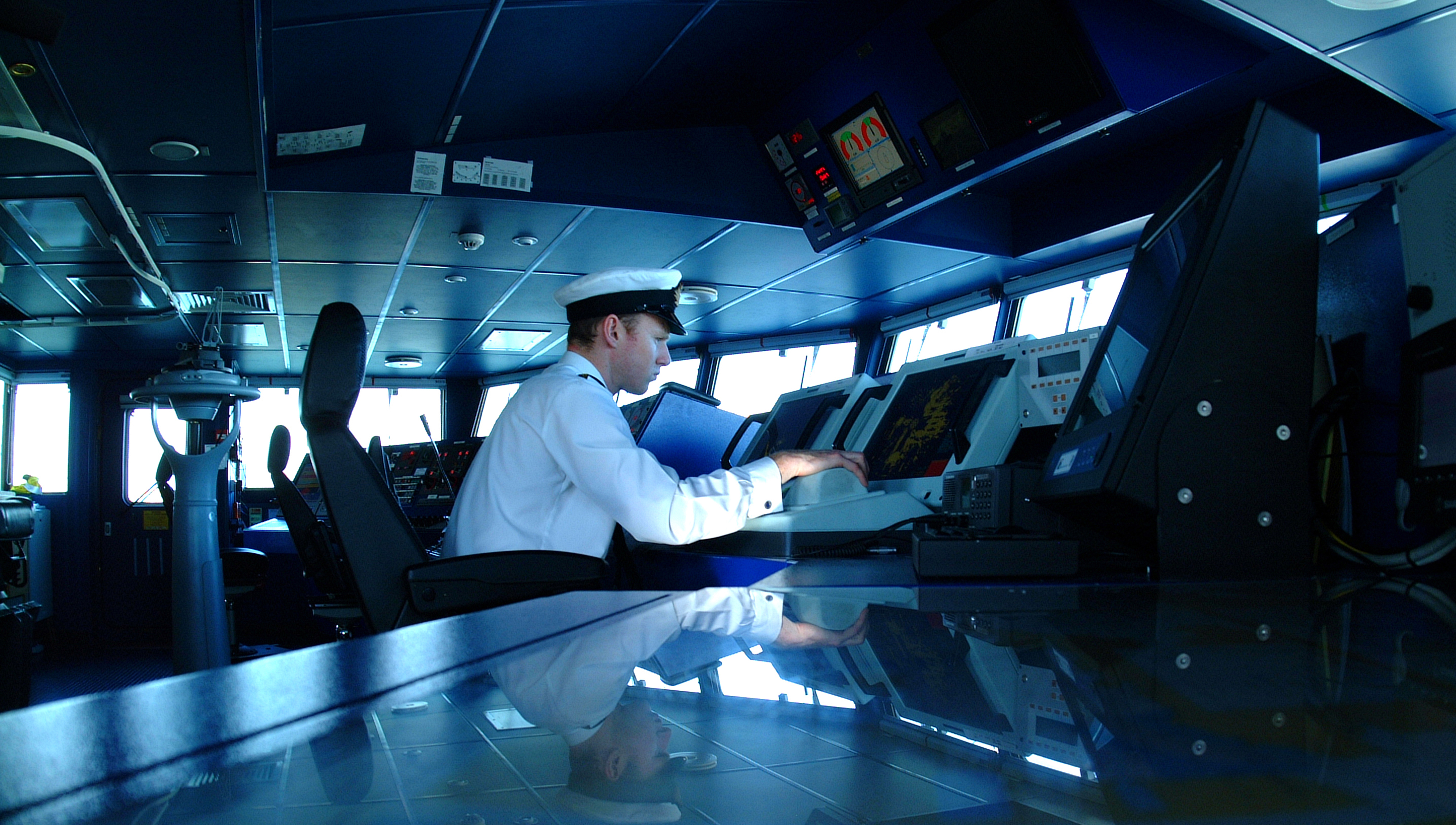 UK Certificates of Competency (CoC) for 500 serving officers have been have been put at risk by the Maritime and Coastguard Agency (MCA) following the discovery of failures by an MCA-approved STCW short course provider based in India.
The MCA published a list of 500 officers affected in Marine Information Note (MIN) 591. The individuals affected are Officers of the Watch and above, including deck and engine officers.
The Agency will now assess the competency of individuals who have completed safety-critical short courses against the criteria set out in the STCW Convention and Code on a case by case basis.
The discovery of failures by an MCA-approved training provider comes at a worrying time when the certification system may have to undergo EMSA audits as a 'third country' labour supplier, Nautilus International general secretary Mark Dickinson said.
'Nautilus has campaigned strongly on the dangers posed by the casual issue of certificates of equivalent competency by the MCA,' he said. 'This disclosure serves to reinforce the validity of our concerns about the problems that can arise from the UK's approach to certification.'
MCA director of maritime safety & standards Katy Ware said: 'As a flag state, the MCA takes its role very seriously. We appreciate this may cause some people anxiety, which is why we're contacting them as soon as possible.'
Affected officers should receive an email and a written letter from MCA within the next five working days asking them to retake the tests. Officers have up to 12 months to complete the online assessment provided by Cranfield University. The system uses advanced facial recognition and a number of security features to validate seafarers.
Officers are urged to undertake the training while on shore leave. Assessment cannot be made during active watchkeeping duties or during regulated rest periods.
There will be no cost to seafarers for taking the online assessment.
Seafarers that pass the assessment will be issued with a new document to confirm the validity of their CoC.
It is unclear what will happen to seafarers who do not pass the assessment with concerns over potential substandard training on safety critical skills.
The MCA has confirmed that officers will be allowed to serve onboard until they can retake the tests.
Nautilus understands that the MCA discovered the failures following an internal audit of training providers, however it would not confirm how long the issue had been known.
In 2018 some 14,245 non-UK nationals held valid CoCs issued in the UK, with the majority (72%) of these being from India, according to Department for Transport data.
---
Tags