Technology
Tech-savvy school leavers will be attracted to seafaring careers as ships go digital
31 May 2019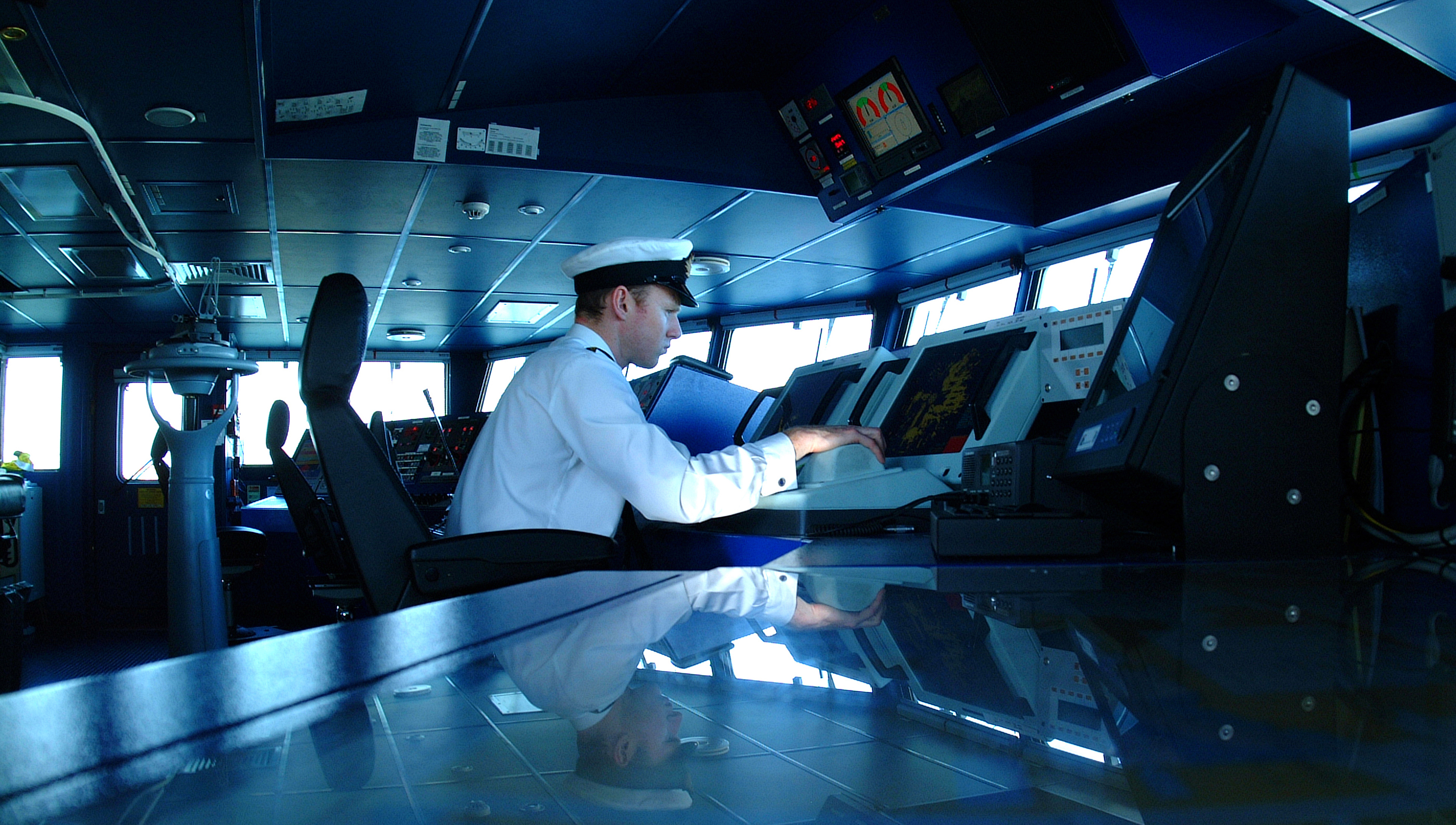 Tech-savvy school leavers will be attracted to seafaring careers with the introduction of more sophisticated technology onboard, delegates heard at the International Maritime Employers' Council's (IMEC) 2019 conference in Southampton.
IMEC's conference on Human Element in Marine Automation examined the future of onboard operations, addressing issues from regulation and accident investigation, to technological business models and the role of seafaring over the next 30 years.
It analysed how the role of tomorrow's seafarer will undoubtedly change.
As more sophisticated technology is implemented onboard, maritime training will have to keep evolving to ensure tomorrow's officers will not only be able to use the technology - but be able to make good decisions if it fails.
While unmanned vessels were being tested in British waters, the complexity of designing and operating a fully unmanned deep-sea vessel was vast and would require human interaction for a long time yet, albeit of a different nature to what we are used to, delegates heard.
The conference finished with a panel of cadets from the UK and Ukraine representing the professionals who will lead the change over the next three decades.
The underlying message of the event was that seafarers should not be worried about their future careers.
IMEC represents ship owners and managers from around the world. Members come from labour supplying countries.
IMEC is part of the negotiation of international wage rates, as well as those applying to national flag, through the International Bargaining Forum (IBF), which brings together the International Transport Workers Federation (ITF), the International Mariners Management Association of Japan (IMMAJ) and the Korean Shipowners' Association (KSA).
---
Tags