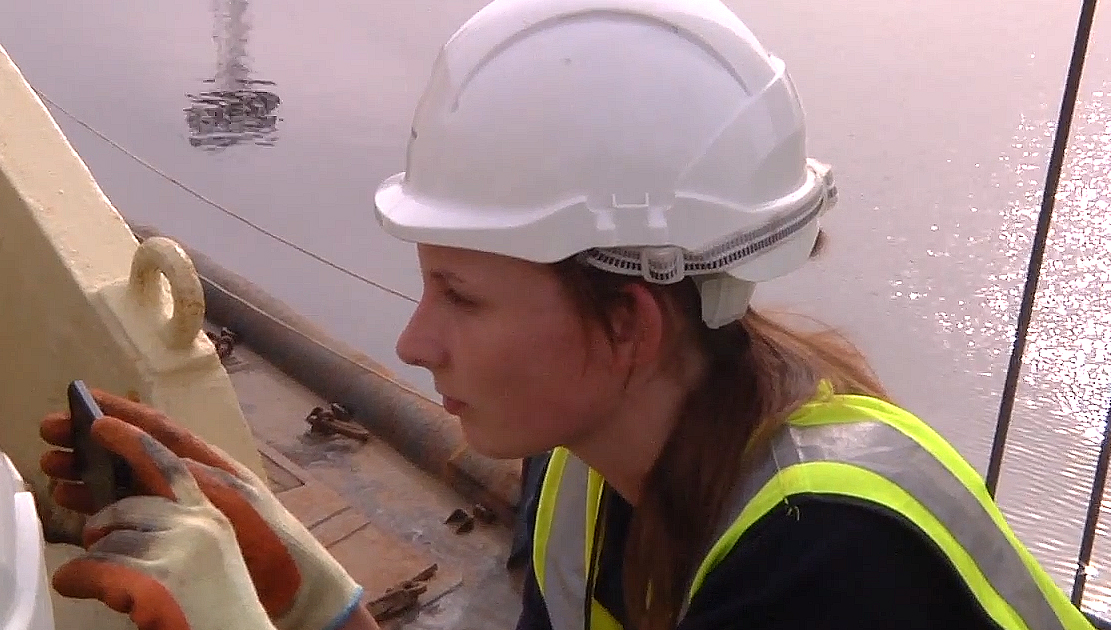 Women seafarers were encouraged to help shape a new play about life at sea in a survey*.
Award-winning British playwright Chloe Moss was commissioned by London-based theatre company Headlong to write a play about what it is like to be the only woman seafarer onboard a merchant ship.
Ms Moss says she is keen to get as many perspectives as possible from women working in the maritime industry in order to create authentic characters - without lifting anyone's experience directly.
'I'd like to hear from women with different backgrounds, positions and ages. It's just for research purposes to create truthful characters, without of course lifting anyone's experience directly,' added Ms Moss.
Nautilus members heard more about the commission at a recent Womens' Forum, and the Union is encouraging members to help out by taking part in a survey, to give Ms Moss inside information about womens' routes into the Merchant Navy, what makes a career at sea attractive, the key challenges and most memorable moments.
Ms Moss is an accomplished playwright who has been under commission to the Royal Court and Royal Shakespeare Company, and has written extensively for television. Her 2008 play This Wide Night won the prestigious Susan Smith Blackburn prize which helps get plays by women authors collected and celebrated. She also helped write the popular Six Wives series on BBC TV, presented by Lucy Worsley.
---
Tags