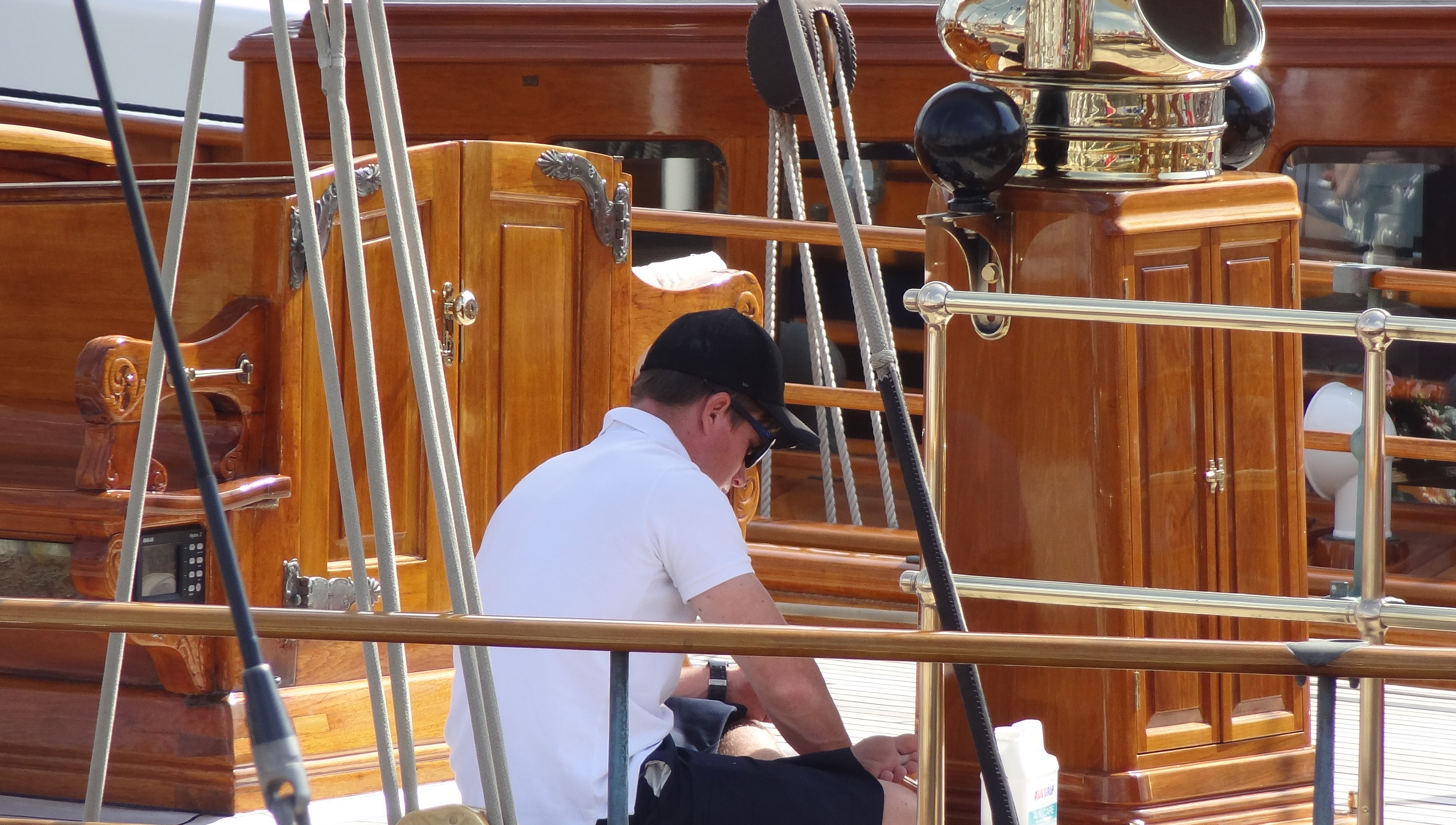 Nautilus is urging members serving on superyachts to take part in a new research project investigating the welfare needs of crews working in the sector.
The study – which is being undertaken for the International Seafarers' Welfare & Assistance Network (ISWAN) and MHG Insurance Brokers – aims to identify the things that work well under current conditions to meet crews' welfare needs, and what needs improvement.
It will also examine the levels to which existing seafarer welfare structures meet the needs of superyacht crews and where there may be scope for new provision.
Crews are being asked to answer questions on such issues as food, fatigue, stress, accommodation, communications, bullying, and physical, mental and dental health.
A recent survey commissioned by the Yachting Pages Media Group found that 75% of crew considered that the industry is not doing enough to tackle mental health problems and to look after the overall wellbeing of crew.
'The number of seafarers in the yacht sector has grown to around 35,000, and we need to know more about the challenges which are specific to the sector,' ISWAN executive director Roger Harris pointed out. 'As seafarers on superyachts are covered by the provisions of the ILO Maritime Labour Convention their welfare needs - at sea and ashore - should be better known and provided for.'
Nautilus strategic organiser Danny McGowan commented: 'We hope that all members working on superyachts will take part in this very important project. There has been an encouraging increase in the attention being paid to the welfare of seafarers in the merchant shipping industry, and it is good to see the focus now moving to superyachts, as we know there are some big challenges to address.'
---
Tags