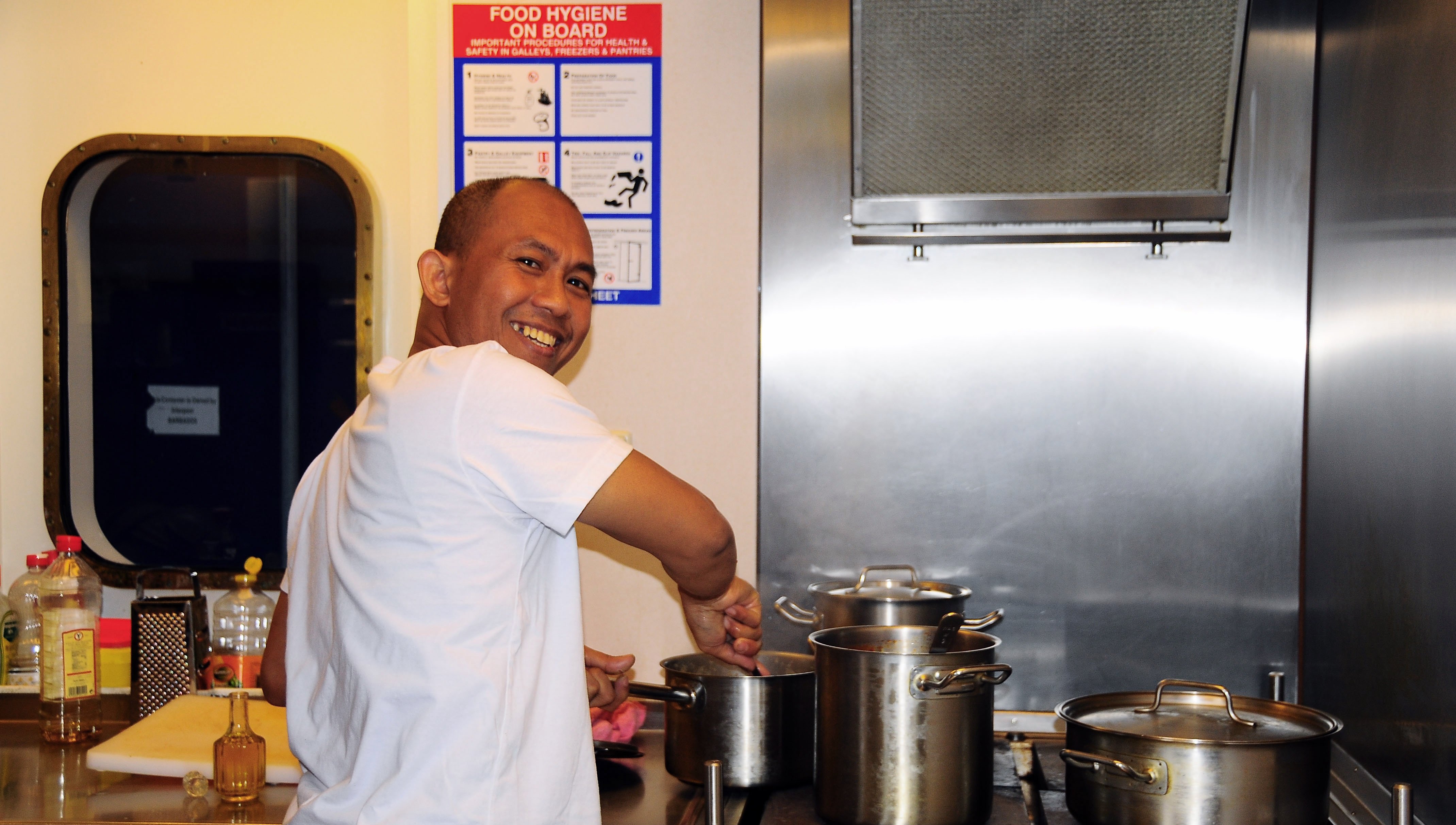 As the Mediterranean superyacht season started in 2018, Nautilus announced two important new strategic partnerships in the sector – extending its growing network to the recruitment of superyacht chefs.
The Union has signed a memorandum of understanding with The Yacht Chefs Association and YachtChefs.com reflecting both organisations' commitment to safety, welfare and professional development.
The Yacht Chefs Association aims to help professional yacht chefs deal with any difficulties they face in their current jobs and to offer help and advice to members about any new legislation, training or yacht industry initiatives that chefs need to be aware of. The Association also provides help and advice to members in securing a position in the yachting industry.
YachtChefs.com is a recruitment and placement service, based in Antibes and operating globally, committed to being MLC compliant.
Strategic organiser Danny McGowan said: 'There is a popular misconception that Nautilus membership is reserved for deck or engine departments. We are glad to develop this new partnership with YachtChefs.com and the Yacht Chefs Association, as it really demonstrates that Nautilus membership is as valuable for chefs and interior crew as it is for senior officers.
'As the only organisation in the yachting industry providing such a unique package of benefits, there has never been a better time for chefs to join the Union and protect themselves.'
---
Tags