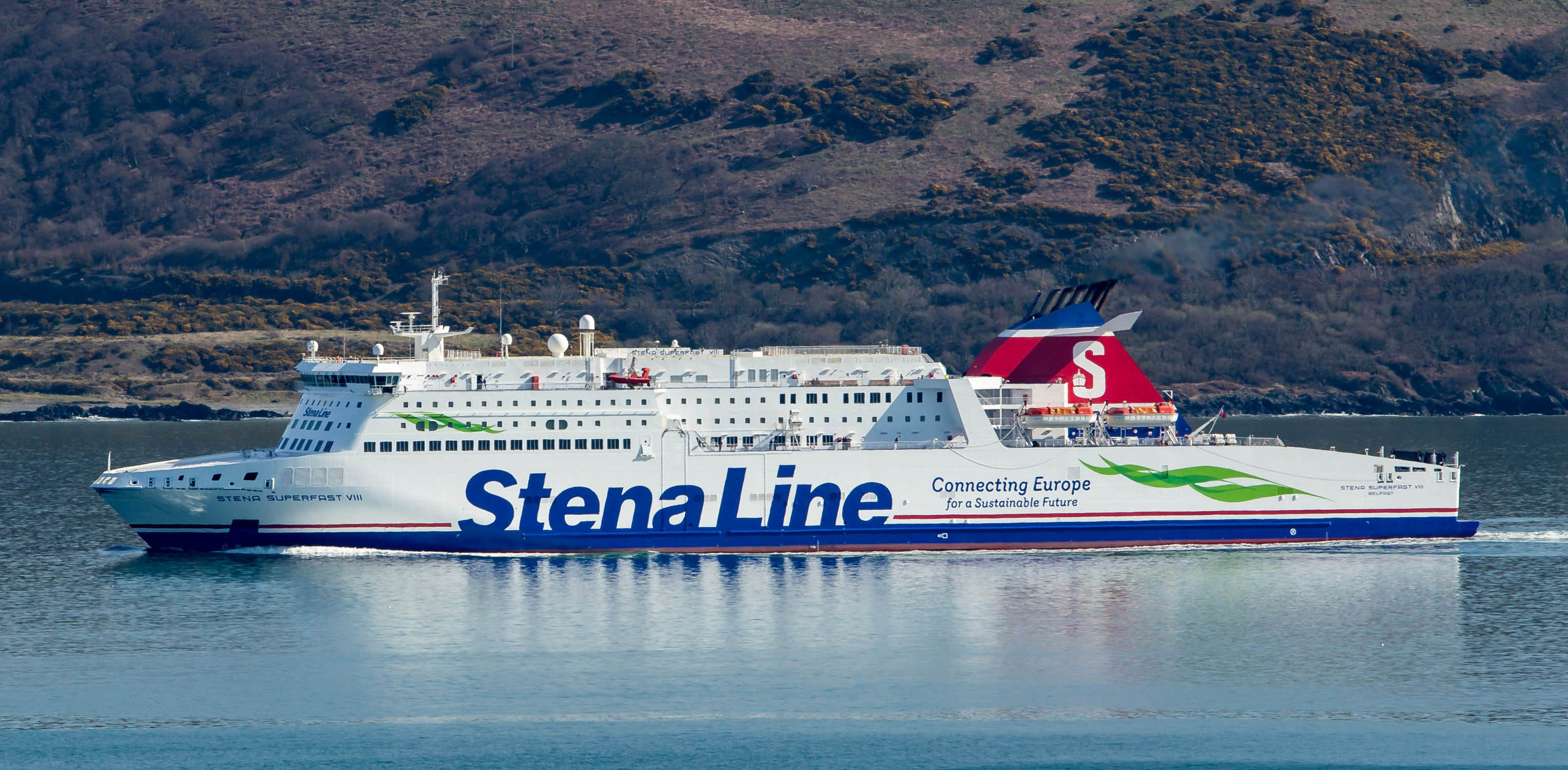 Nautilus is set to meet management following Stena Line's announcement that it to transfer back the crew and technical management of its ferries from Northern Marine on 1 September 2018.
The Union has also requested an emergency meeting to discuss the overwhelming vote by members serving on the Irish Sea and North Sea routes to reject a 'full and final' 2% pay offer.
National ferry organiser Micky Smyth said he was extremely surprised by the company's decision to bring its crew and technical management back in house with effect from September this year. The proposals are due to be discussed at a meeting in Clydebank on 5 June.
'The announcement comes as something of a shock, especially given all the work we have been doing to resolve the many outstanding legacy issues from the previous Stena Line management, including manning levels, disciplinary and grievance procedures, study leave, travel expenses, compassionate leave and other company policies,' Mr Smyth added.
Stena said the move is being made as part of 'a journey of transformation to grow and enhance what we do' and to ensure that 'all our people are aligned to the Stena Line strategy, vision, mission and values'.
---
Tags