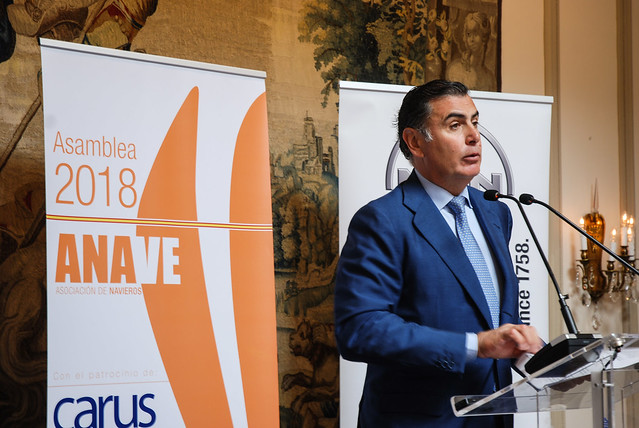 ANAVE, the Spanish ship owners' association, has drafted a 20-point plan to re-launch Spain's maritime sector.
The plan, modeled largely on Italy's arrangements for recruitment to its reserve flag, has been lodged with the incoming Spanish administration to be examined following the inconclusive general election on 28 April.
The aim is to increase the percentage of non-European Community seafarers working on Spanish flagged ships on a case by case basis, by adopting tax breaks and subsidy measures similar to the Italian Ecobonus model for maritime ferry routes.
Ecobonus is used in Italy to reimburse the cost of short sea maritime transport by up to 28%.
ANAVE said such conditions would be extended automatically to pilotage services taking into account the number of regular calls that a ferry would make to a given port.
ANAVE wants simplification of administrative procedures for the recruitment of non-EU seafarers for ships flying the Canary Islands special flag, created in 1992, and under certain conditions in percentage terms on ships flying the full Spanish flag.
---
Tags