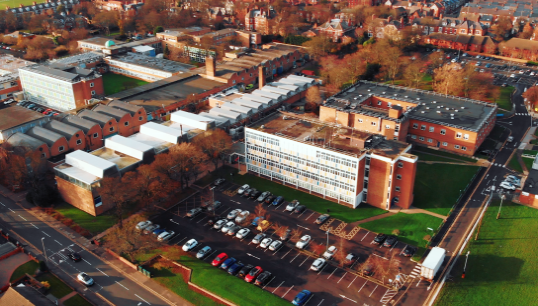 South Shields Marine School has created a new learning model during to Covid-19 pandemic so that students at home and abroad are able to gain access to its courses despite lockdowns.
The school has turned to a blend of traditional in-college teaching and remote learning via Microsoft Teams to reach students, including those unable to make it to the classroom.
Many cadets and experienced seafarers seeking updated qualifications are being taught on site, although those from overseas must quarantine first. Moving teaching online, however, has allowed students from as far afield as India and the Middle East to access the courses they need, according to the school.
Jon Miller, head of school – deck officer certification, said: 'When lockdown began, we were forced to create a new template of instruction. The maritime sector is resilient and innovative, and global trade relies on the uptake of high-level skills that new recruits and experienced seafarers gain at this college and others like it.
'It is to the great credit of everyone involved in the teaching and technical side of our work that we have overcome the many challenges involved and adapted so well to distance learning. These changes have all been approved, in the short term, by the Maritime & Coastguard Agency, which was a crucial step.
'It's a fact that you cannot beat being in a classroom or on a simulator, face-to-face with your fellow students. We have had to delay our simulation training, but that is to be expected in the short term and no student will miss out. But when travel from overseas and also within the UK is so difficult, it is wonderful that we have constructed a high-quality template of onsite and remote learning.
'It is also a fact that overseas cadets are able to make savings by accessing learning only by having to only be in the UK for six and not nine months, lessening associated costs.'
---
Tags