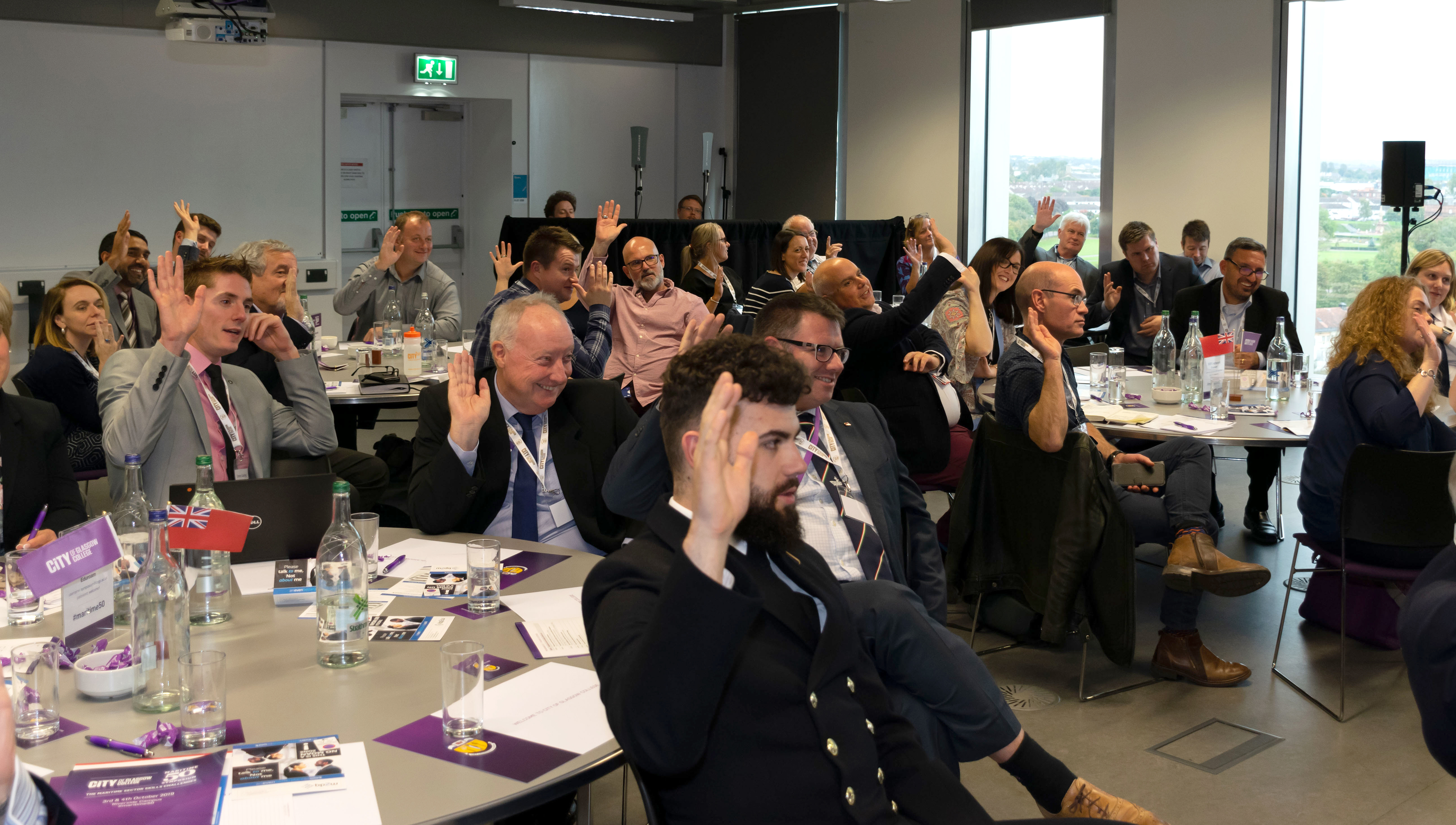 Industry leaders and academics debated how education can offer practical and innovative solutions to the key skills challenges facing the maritime sector at the City of Glasgow College's two-day Maritime 50 Symposium this month.
Principal and chief executive at City of Glasgow College Paul Little commented: 'Jobs within the maritime sector ensure 96% of UK trade. Ships officers represent a key source of talent for these roles but developing this talent pool is at risk from a number of factors, including demographics, skills development, recruitment and retention.'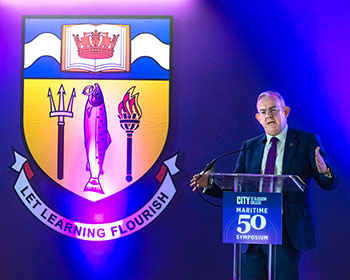 The conference echoed some of the themes in the recent Nautilus General Meeting, which highlighted the transition that seafarers face in the light of dramatic change to the maritime industry over the next 10 years – described by the International Chamber of Shipping as the 'fourth propulsion revolution'.
Founder of maritime innovation agency Thetius, and a key speaker at the symposium, Nick Chubb added: 'Creating and implementing an ambitious skills strategy is one of the key challenges for the future of the UK maritime industry. Shipping is changing fast, and it is crucial that we have people with the right skills, not just to deal with these changes, but to drive them forward.'
Mr Chubb praised the depth and honesty of the conversations and debate at the symposium. 'We came away with some great new ideas on how to teach the next generation, including ways to improve diversity, industry retention rates, and the use of technology. The real challenge now comes in implementing those ideas, and I look forward to seeing how City of Glasgow College and other industry stakeholders take the lead in implementing change.'
Iain MacKinnon, secretary to the Maritime Skills Alliance, said: 'We hear the phrase "thought leadership" a lot, but this was surely it. We had a really stimulating, "big picture", opener from Principal Little, then a series of different takes on some challenging issues, all carefully put together by the college within a framework that reminded us talk is cheap, and what really counts is to make progress through effective action.'
City of Glasgow College is celebrating 50 years of delivering maritime and marine engineering education and training on the banks of the River Clyde. It's new Riverside campus replaced the college's legacy institution, the Glasgow College of Nautical Studies - formally opened on 4 October 1969 by Lord Louis Mountbatten.
---
Tags