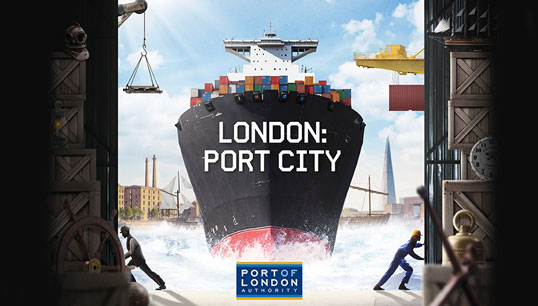 A celebration of maritime life, work and history is attracting numerous visitors at the Museum of London Docklands.
Housed in a former West India Dock warehouse on the Thames, London: Port City is a major new exhibition based on the Port of London Authority (PLA) archives.
The exhibition looks back on 200 years of port history and the influence of its operations on British culture and language – with artefacts, images, videos and oral history recordings telling the story of the dockworkers and local community.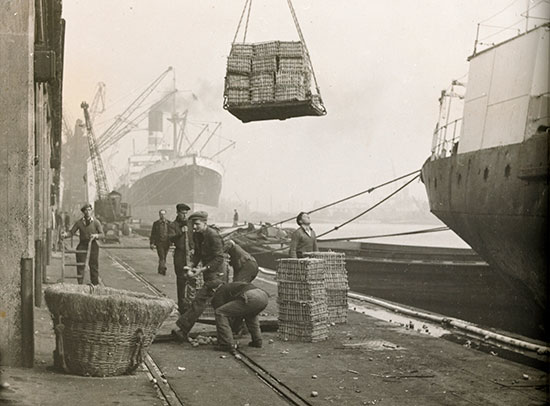 Visitors also learn what the PLA does today, with multimedia displays showing maritime professionals at work on the Thames and a chance to spot vessels live on a shipping tracker.
As the exhibition explains, the port handles over 50m tonnes of cargo and receives over 12,000 commercial vessels each year. However, the main activity is no longer in central London but downstream in the Thames estuary at locations such as Tilbury and London Gateway. A highlight of Nautilus's visit to the exhibition was a rarely-seen promotional film of the rush to build a new container port at Tilbury in the late 1960s.
Meanwhile, delegates to the International Maritime Organization Assembly in December 2021 were treated to a display of photos from two recent competitions run by the International Transport Workers' Federation (ITF) Seafarers' Trust with the themes of Still at Sea and Out of Sight, Not Out of Mind.
Katie Higginbottom, the head of the ITF Seafarers' Trust, said: 'The aim of this exhibition is to remind politicians and policymakers of the real human stories behind "the human element" of the maritime industry. It provides a timely insight into the experience of seafarers during the Covid-19 pandemic as governments consider their responses to the latest variant of the virus.'
Preparations are also underway for a groundbreaking new exhibition at the National Maritime Museum of the Netherlands, which is appealing for Dutch LGBT+ seafarers to contribute to an oral history project.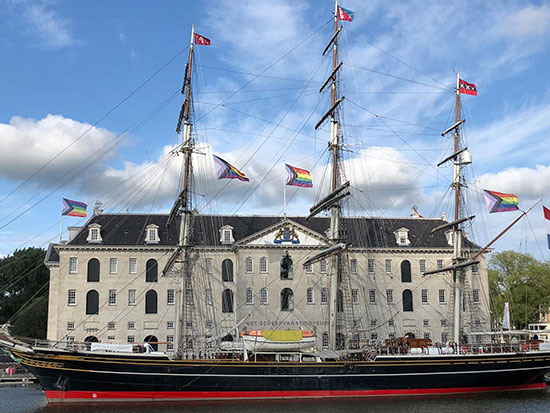 ---
Tags