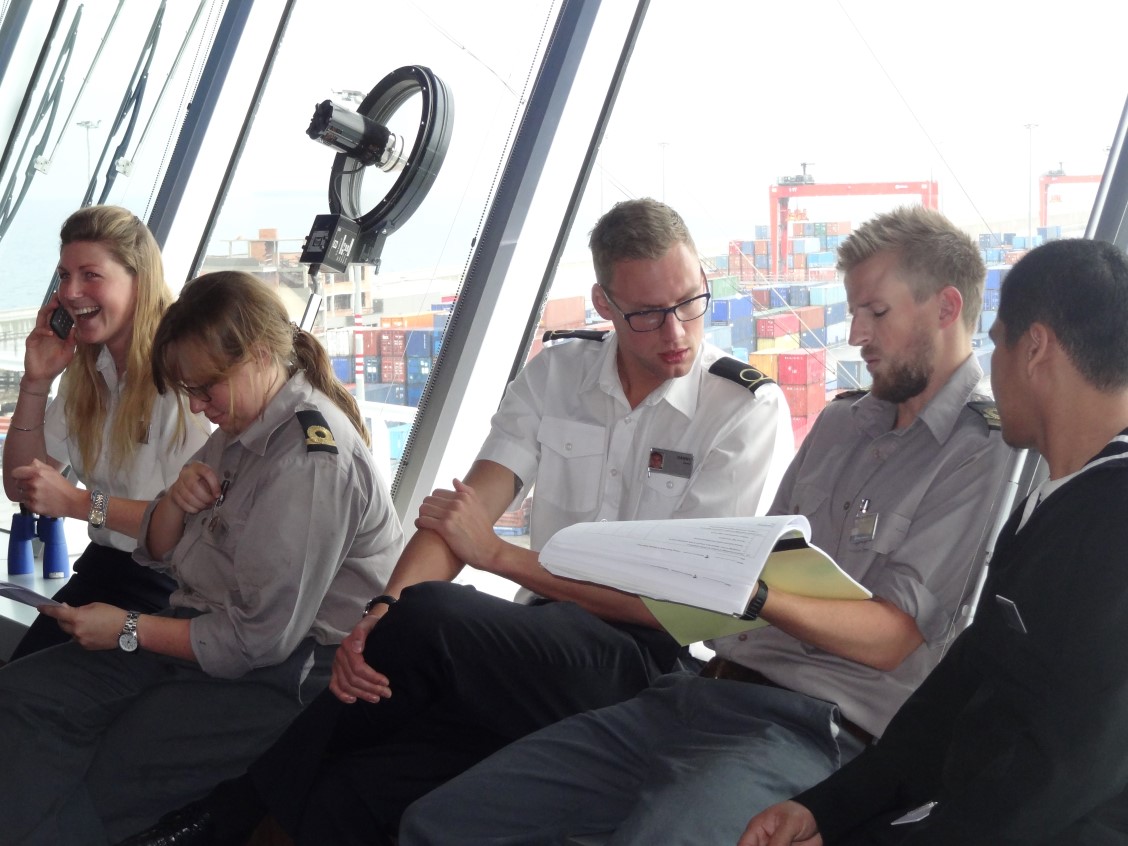 A year-long project launched in 2018 in a bid to develop a 'best practice' guide for mentoring seafarers.
Funded by the ITF Seafarers' Trust, the Seafarers' Mentoring Project is being run by a team from Solent University Southampton in collaboration with Nautilus.
Two online research surveys were launched in April 2018 - the Employee and Cadet Survey, and the Management and Shipping Industry Survey - seeking views from both mentors and mentees to enable the development of a mentoring best practice guide for the industry.
The project includes a review and report on the range of remit of current mentoring schemes within the Merchant Navy, and seeks to demonstrate the effectiveness of mentoring - from a maritime perspective - on welfare, safety and economics.
Plans for the project were announced by project leader Dr Kate Pike at the Nautilus branch conference in October 2017. Dr Pike helped to lead the 2015-16 Gender Empowerment and Multicultural Crew (GEM) study, which highlighted the many benefits of mentoring as a support mechanism – especially for younger seafarers.
'The project will encourage and raise awareness of sustainable mentoring initiatives and additionally encourage best practice to ensure long-term benefits in education and well-being are considered for the seafaring community to provide long-term welfare benefits to the seafaring community,' Dr Pike said.
Nautilus strategic organiser Danny McGowan added: 'It's great to see that such a detailed project has started, especially after a Nautilus conference motion was presented by the Young Maritime Professionals' Forum on this topic. We hope that as many Union members as possible will take part in the survey, and we encourage them to speak to their colleagues and employers to really spread the word about this valuable research. We're proud to support Dr Kate Pike and her team, and hope that this support will show some real results for Nautilus members at sea and ashore.'
the Seafarers' Mentoring Project surveys are now closed.
read more about the aims and objectives of the Seafarers' Mentoring Project on a dedicated section of the Solent University Southampton website, which has been developed by project team members Sarah Honebon and Sue Harland.
---
Tags