Members at work
Seafarer voice on 'huge' certification changes needed for Nautilus Federation survey
25 June 2019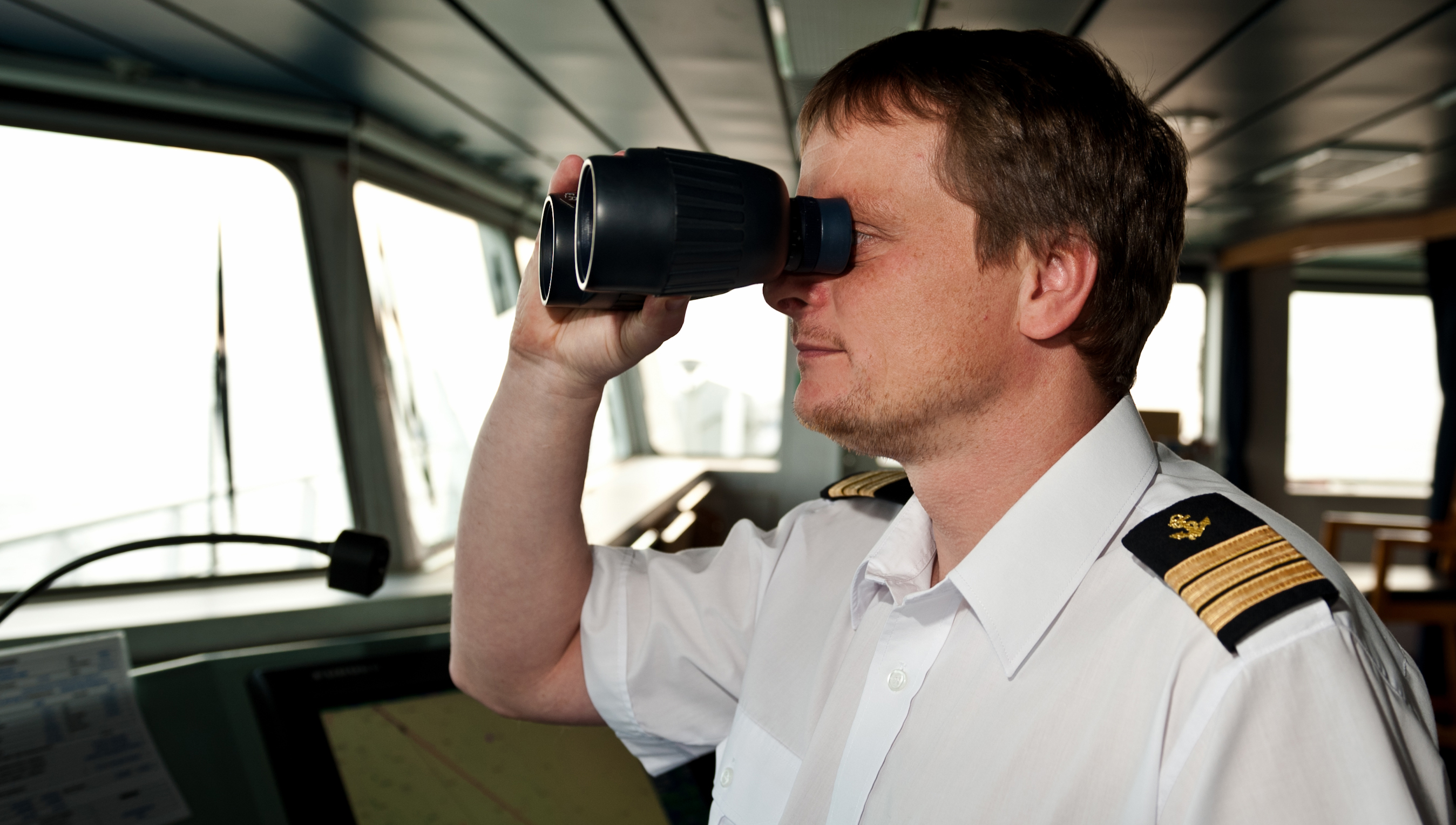 Members are urged to have their say on a significant proposed review of the International Convention on Standards of Training, Certification and Watchkeeping for Seafarers (STCW), by taking part in a survey being launched by the Nautilus Federation on the Day of the Seafarer.
This feedback will help the Nautilus Federation member unions provide the voice of seafarers into any potential future review of STCW.
Nautilus technical and professional officer David Appleton urged all seafarers to take part in the survey, as the proposed review of STCW has the potential to affect all current and future maritime professionals and it is 'vital' their voices are heard.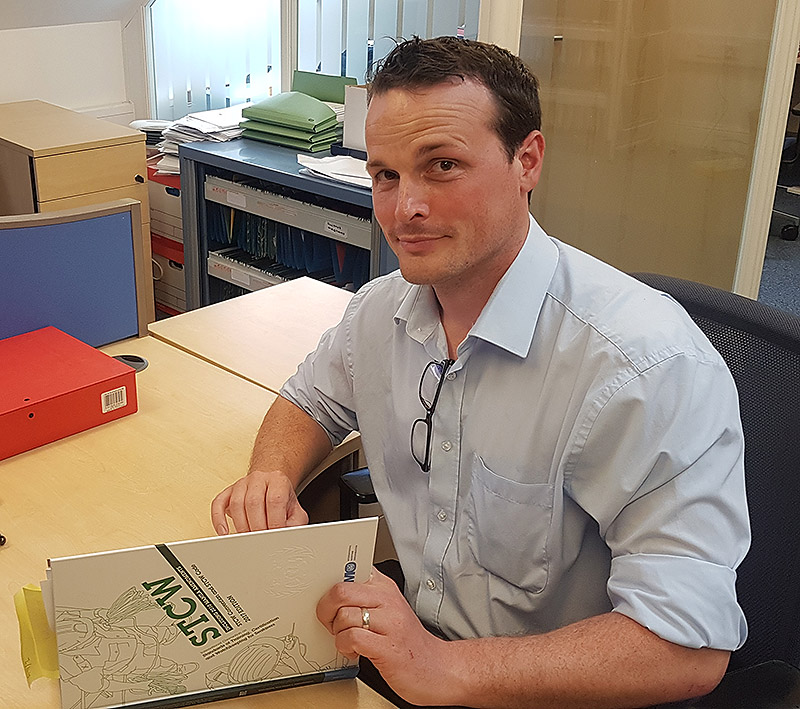 'At a time when the industry is undergoing huge changes in terms of the technology employed onboard and the skills that are required to safely operate modern ships, it is vital that the opinions of serving seafarers are fed into the discussions to ensure that the work goes in the right direction,' commented Mr Appleton.
The survey asks members their opinion on whether the STCW Convention and Code is out of date, whether in some instances, the competencies stipulated in the Code may no longer be appropriate and,if that this has led to a situation where STCW qualified officers and ratings do not always hold the skills and competencies that are required for the modern seafarer.
On the other hand, it needs to be recognised that STCW represents the legal minimum training that is required and that there is nothing to prevent flag states or companies from going beyond the minimum.
There is also an increased recognition that advances in technology are likely to affect the skillset that is required for seafarers onboard the ships of the future.
STCW represents the legal minimum training required. There is nothing to prevent flag states or companies from going beyond the minimum.
Input from seafarers is essential to ensure any review takes into consideration the experiences of maritime professionals who will be those most affected by any changes and, to ensure that the training regime remains fit for purpose now and in the future. So please do take the time to complete the survey and provide us with your feedback.
---
Tags