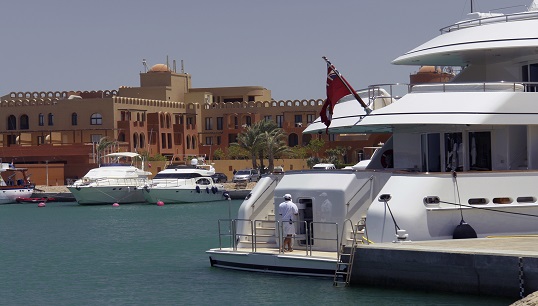 The Spanish maritime authorities have now reinstated Royal Yachting Association (RYA) certificates into their legislation regulating nautical qualifications for the operation of pleasure boats.
The RYA has received confirmation that its International Certificates of Competence (ICC) and several other certificates remain valid for skippering Spanish-flagged boats after persistent consultations through the UK government with Spain's General Directorate for Merchant Marine (DGMM). These changes are effective as of 1 July 2021.
Due to Brexit, from 1 January 2021 the UK has been listed as a 'third country' by the European Union, which resulted in RYA certificates not being recognised by the Spanish government, in accordance with Spanish regulations.
The British titles now valid for sailing in Spain are: RYA Yachtmaster Ocean Certificate of Competence; RYA Yachtmaster Offshore Certificate of Competence; RYA Yachtmaster Coastal Certificate of Competence; RYA Day Skipper; RYA Powerboat Level 2; RYA International Certificate for Operators of Pleasure Craft (ICC).
Concerns from the boating community surrounding the paperwork meant that the RYA worked with the British Embassy in Greece to ensure that the RYA ICC, amongst other RYA certifications, remain an accepted qualification by Greece's maritime authorities.
The Greek authorities require personal boating certificates to be accompanied by an official translation into Greek, which the RYA is working on with the British Embassy.
---
Tags