Health and safety
Report brands Irish Marine Casualty Investigation Board 'not fit for purpose'
11 January 2021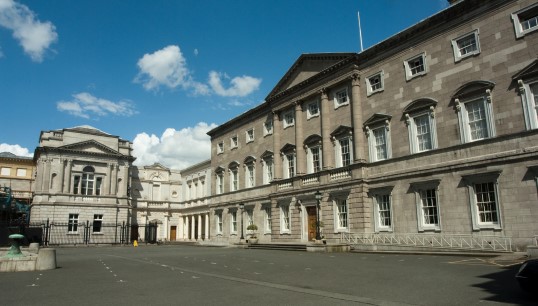 A new report presented to the Irish legislature (Oireachtas) has found that the country's Marine Casualty Investigation Board (MCIB) is 'not fit for purpose'.
The report, which was issued by maritime consultants at Marine Hazard Limited, states that the MCIB may not have been looking into all matters which it has a legal requirement to investigate, including some serious incidents. Marine Hazard Limited also questions the investigation process in other cases.
This news follows a judgement last year by the European Court of Justice, which said that the MCIB's independence was not guaranteed because its board included the Irish Department of Transport's secretary-general, or his or her deputy, and the Marine Survey Office chief surveyor. Following this the two senior civil servants stepped down.
The report came about after several people approached maritime lawyer Michael Kingston with their concerns related to the MCIB.
Mr Kingston, who issued the report to the Oireachtas, is vice-president of The French-Irish Association of Relatives and Friends of the Betelgeuse and also the son of Tim Kingston, a victim of the 1979 Whiddy Island disaster. This organisation campaigns for recognition that victims of the disaster died unlawfully due to safety breaches and state failure to ensure safe operations, and also demands an official apology for the families of people killed and those who were put into danger.
---
Tags