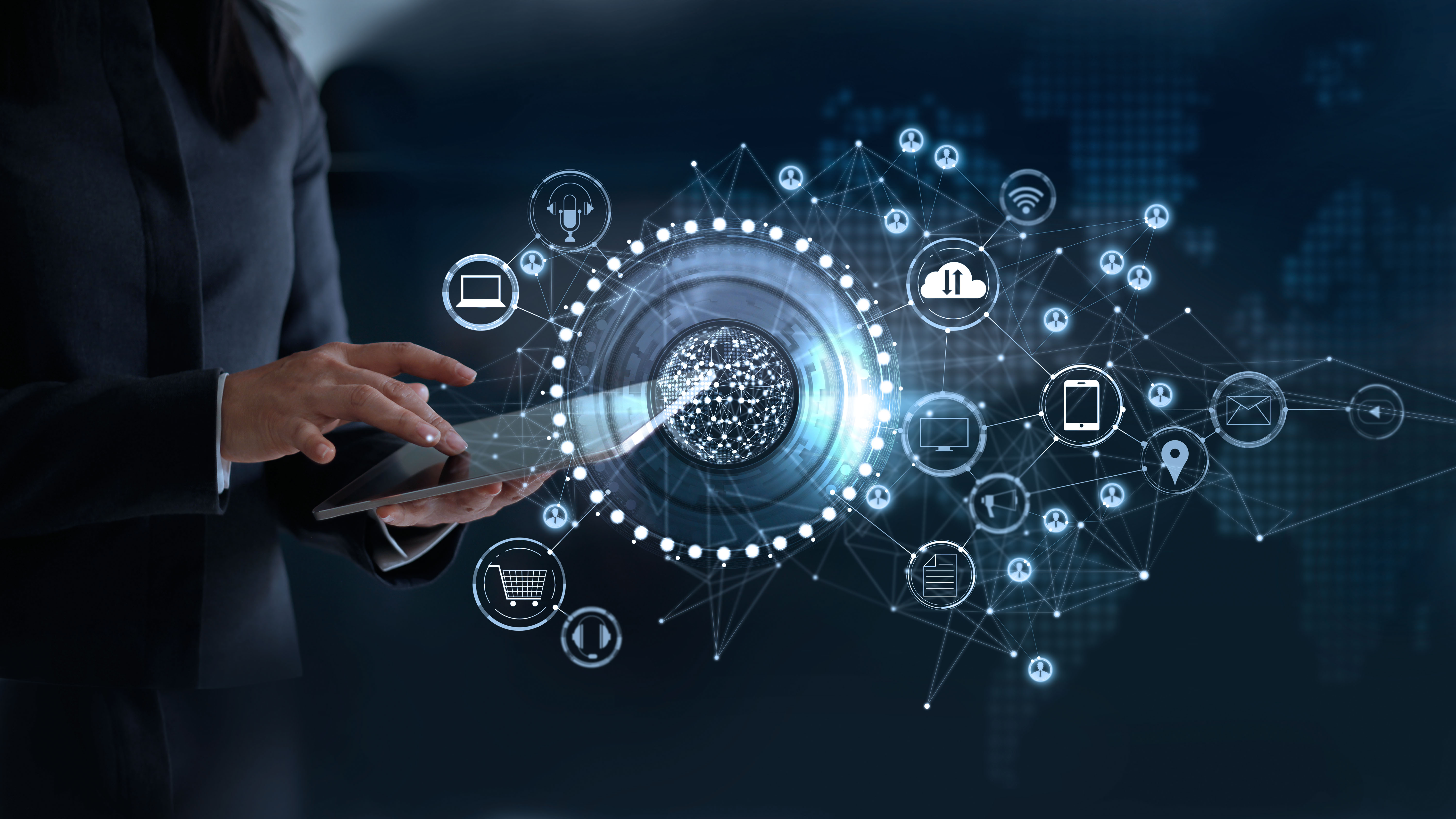 Cyber-security is an increasing challenge for the shipping industry and Nautilus is stepping in to help members by co-hosting a special training webinar for seafarers in September.
With high profile ransomware attacks on shipping companies such as Maersk and COSCO, operators are under pressure to improve their cyber-security and to develop improved measures to protect their systems from attack.
However, there is evidence that many companies are not doing enough to educate seafarers about the risks of cyber-attacks or how to avoid them. Research by Nautilus showed that 86% of crew had never received any cyber security training from their employers.
The Union is teaming up with security experts Appsecco and their specialist maritime division ShipSecure, to hold a webinar to raise awareness of cyber security issues onboard.
The webinar - being held on 18 September at 1900hrs UK time - supports the Union's strategic campaign for good quality, low-cost onboard internet access for all seafarers. Nautilus argues that companies should not be blaming crew for security breaches or citing cyber-security as a reason for not providing decent connectivity onboard.
---
Tags