Health and safety
Psychologists offer free mental health services to struggling seafarers
22 December 2020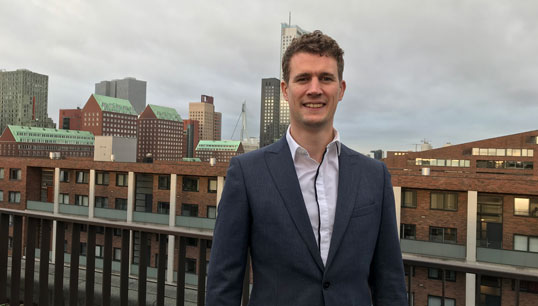 Specialists in seafarer mental health support services are offering seafarers and shore-based staff free access to clinical psychologists and a confidential 24/7 mental health hotline to help them over the festive period.
Mental Health Support Solutions (MHSS) is increasingly concerned that some seafarers may not be getting the right level of support they need during this difficult time. Separation from loved ones over Christmas, on top of COVID-19 fears; the crew crisis; family anxieties and many other concerns and worries may be too much for some of them to bear, it said.
MHSS CEO Christian Ayerst said: 'The festive season is known for being one of the hardest times of the year for those away from loved ones. We are aware of the hardship seafarers have taken on during this very difficult year and we want to offer them our support.
'Seafarers have given so much to everyone throughout the pandemic. We want them to know that we're here to support them during challenging times too.'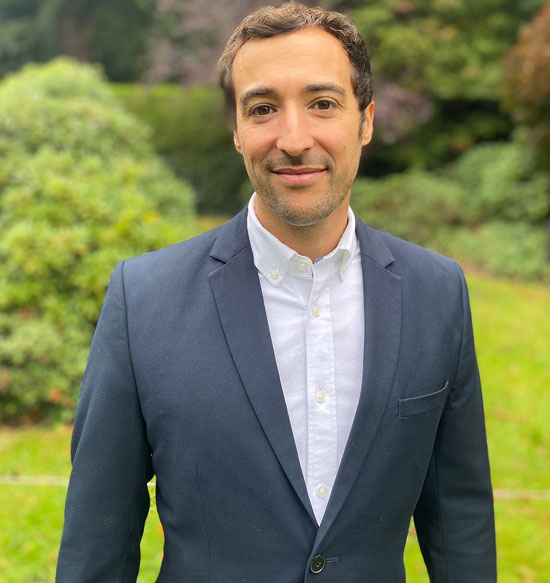 Clinical psychologist and managing director at MHSS Charles Watkins, added:
'Mental health is such a complicated subject matter because everyone has their own unique set of circumstances and concerns. Each case is different and requires a personal and considered approach.
'This year has been damaging to seafarers' mental health and we felt it vital that we step up and support them.'
To get help, please email: info@mentalhealth-support.com or visit the MHSS website.
---
Tags