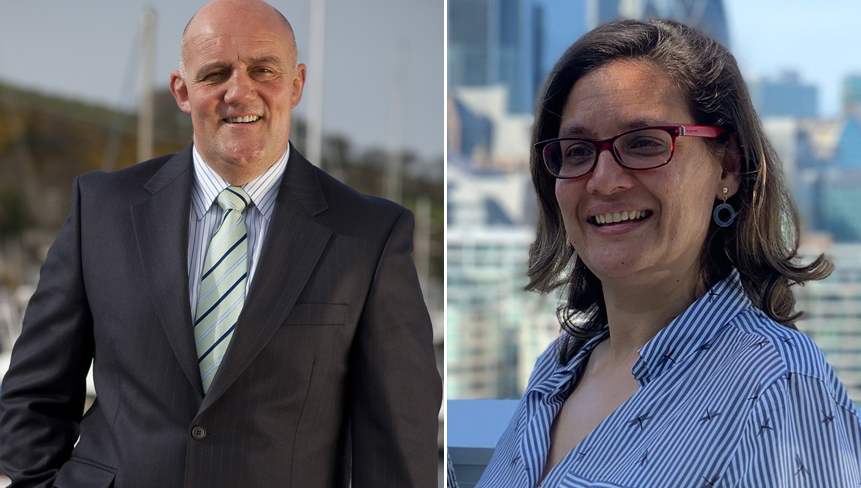 Leading lights of the UK maritime industry were among more than 1,000 people recognised in the country's New Year's Honours List for 2020 – reflecting their contributions to the maritime community, scientific research and diversity in the industry.
Two executives at organisations under the UK Research and Innovation banner received a knighthood and a damehood respectively for their services to climate science and chemical engineering.
Professor Sir Duncan Wingham is the executive chair of the Natural Environment Research Council (NERC) – a significant employer of Nautilus members in its British Antarctic Survey arm. He received his knighthood for services to climate science.
A leading climate physicist, Sir Duncan was described as having 'provided outstanding intellectual and practical leadership of NERC, ensuring that UK environmental science continues to be a global leader.'
His tenure as chief executive and, more recently, executive chair of NERC saw the delivery of several high-profile capital projects including the building of the research vessels Discovery and Sir David Attenborough. He helped shape the UK's science contribution to the Intergovernmental Panel on Climate Change through championing the development of the UK Earth System Model.
Professor Dame Lynn Gladden is the executive chair of the UK's main funding agency for engineering and physical sciences, the Engineering and Physical Sciences Research Council. In 2016, she was named as one of the Top 50 Influential Women in Engineering.
Dick Welsh, the former director of the Isle of Man Ship Registry, received an MBE for outstanding services to the maritime community on the Isle of Man, where he worked for 25 years until his retirement in 2019. He was described as the 'driving force' behind the Isle of Man Ship Registry's successful reputation and an excellent ambassador for the island.
Maritime UK National Council member Julie Lithgow received an OBE for her work with women in maritime. As director of the Institute of Chartered Shipbrokers, her award was for voluntary service to diversity in the maritime sector, where she has been a 'charter champion' for one of the companies piloting the Women in Maritime Charter.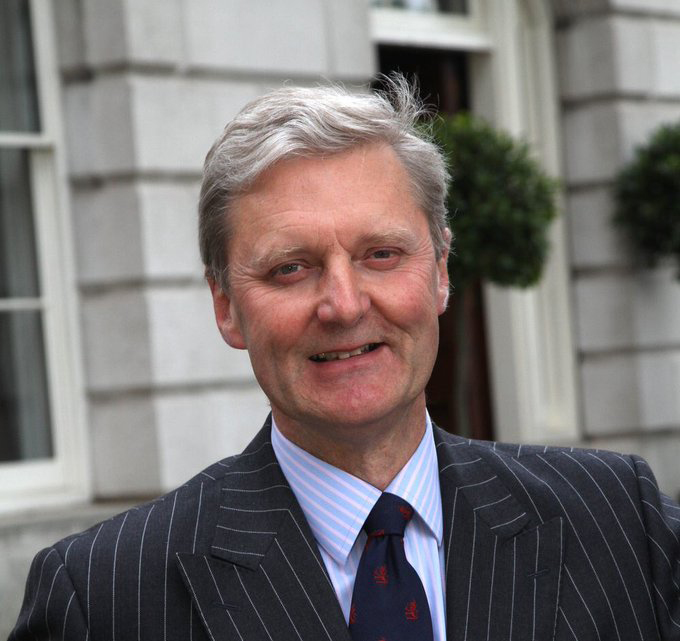 Commander Graham Hockley is the recently retired secretary to the Trinity House Corporation – a British institution with a statutory duty on lighthouse services and the largest endowed UK maritime charity. He received a Lieutenant of the Royal Victorian Order (LVO) for his service to the corporation. An LVO is an order of knighthood for personal service to the Monarch established by Queen Victoria.
OBEs in recognition of other maritime work went to: Dr Kevin Fewster for services to museums and maritime history in London; John Campbell Hudson, managing director for maritime at BAE Systems; and Alison Kentuck, receiver of wreck at the Maritime & Coastguard Agency, for services to salvage and underwater heritage. An MBE was awarded to Robin Love, chair of the Cattewater Harbour Commissioners until his retirement in 2019, for his services to the maritime sector and the community in Plymouth.
---
Tags