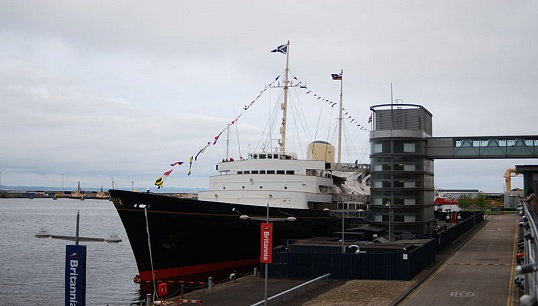 Prime Minister Boris Johnson is expected to announce a new national flagship to be named after Prince Philip. It will be the first official government commemoration of the prince, who died on 9 April.
The new ship is expected to be named HMS Prince Philip and is seen as the successor to the Royal Yacht Britannia. It is expected to be crewed by the Royal Navy.
The announcement had been held up over whether the Ministry of Defence or the Cabinet Office is to pay for the ship, which could cost as much as £200 million.
Government sources said the flagship could help promote British business overseas by mooring near international trade fairs, hosting high-level trade negotiations, and sailing across the globe to promote UK interests.
The original royal yacht was retired in December 1997 and is now berthed at Edinburgh.
---
Tags