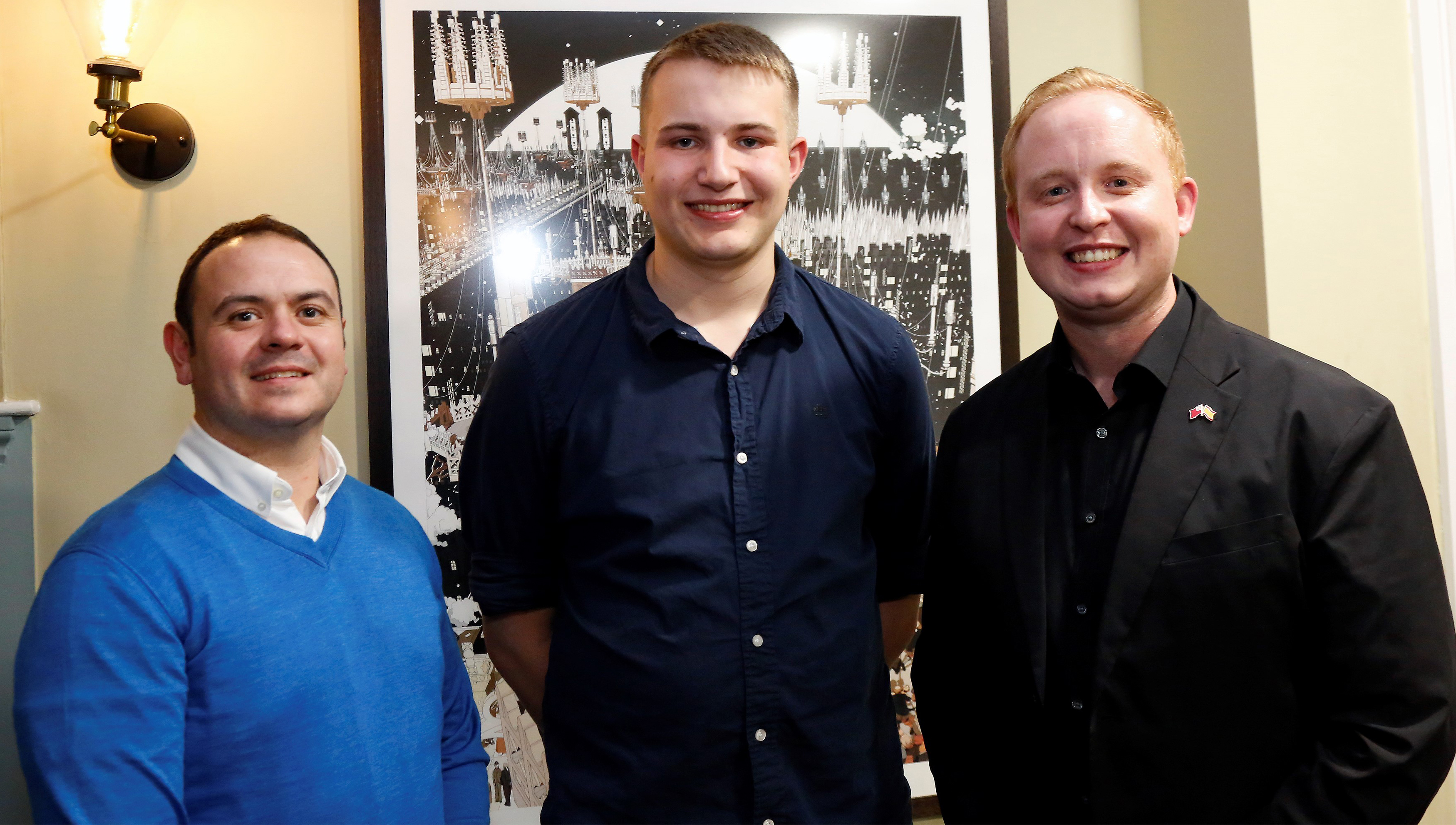 Nautilus members took part in the General Federation of Trade Unions (GFTU) annual Young Workers' Development weekend, held at the Quorn Grange Hotel from 22-23 November.
The event was facilitated by Nautilus's international organiser, Danny McGowan, with the general secretary-elect of the Bakers', Food and Allied Workers' Union (BFAWU), Sarah Woolley, and a Union Learning Rep from Community Union, Dan Warren.
'As Union members it is often easy to think that our issues at work only affect our own industries,' Mr McGowan said. 'Facilitating this event ensures that Nautilus members can understand that many problems faced by workers breach industry and even national borders.'
Ms Woolley said: 'Young trade union members need the space to develop their knowledge of the movement. This event is the ideal opportunity for them to learn from the facilitators as well as each other in a safe space with people from further afield than their own union.'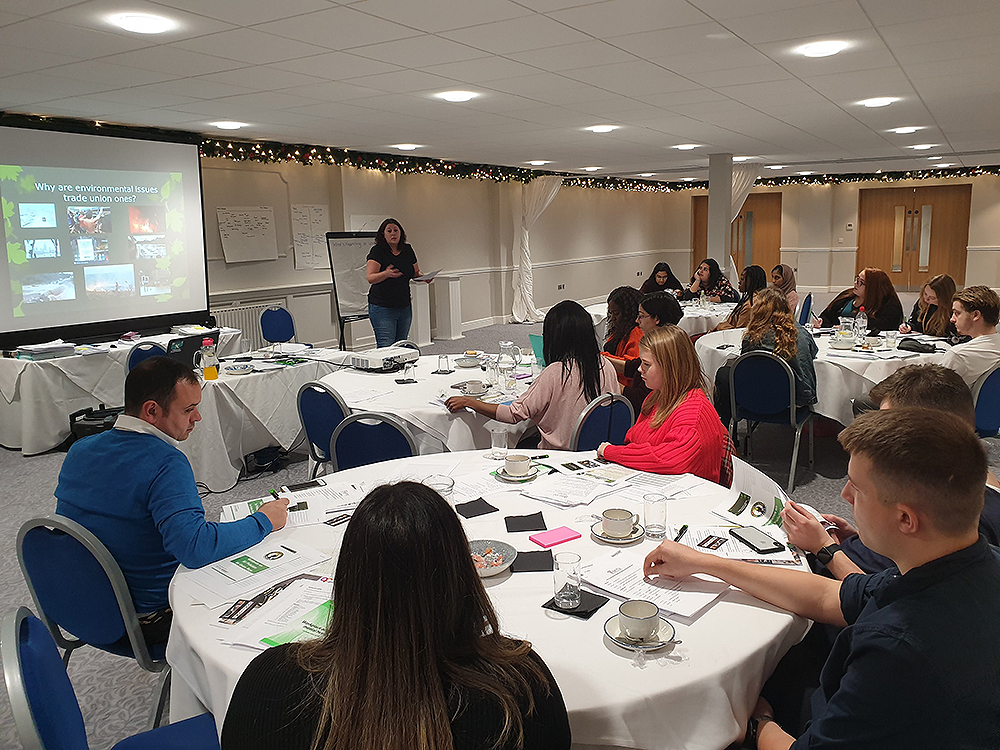 The weekend comprised of several workshops, including discussions on trade unionism and the environment and on the political system in the UK – as a background to the December general election.
Attendees also participated in a video reporting workshop, providing them with the tools to produce videos for social media on issues relating to their work.
Nautilus members were joined by steelworkers and other members of Community, alongside trainee pharmacist members of the Pharmacist Defence Association, civil servants from PCS Union, London Underground and rail workers from the Transport Salaried Staff Association, TSSA and a member of the National Association of Probation Officers.
---
Tags