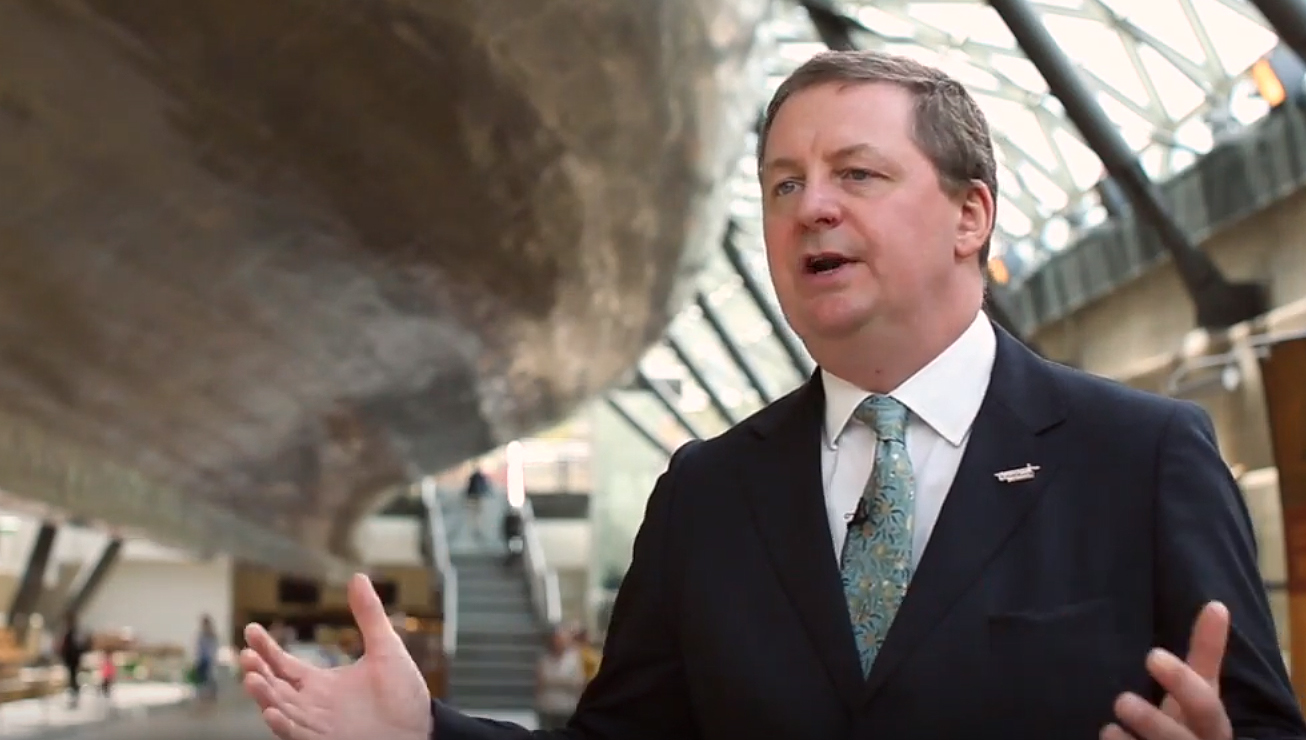 Nautilus International has welcomed reforms to the Tonnage Tax regime designed to strengthen the UK flag, but cautioned that 'the devil is in the detail' when it comes to implementation.
The reforms are intended to increase the number of firms basing their headquarters in the UK, boosting the UK's world-leading maritime services industry.
Announcing the budget, Chancellor Rishi Sunak said: 'I can announce today that our Tonnage Tax will – for the first time ever – reward companies for adopting the UK's merchant shipping flag, the Red Ensign. That is entirely fitting for a country with such a proud maritime history as ours.'
Nautilus International general secretary Mark Dickinson said: 'We welcome the changes and particularly welcome strengthening UK flag links. We will take active part in the ongoing discussion regarding the training commitment as we are seeking to secure 100% funding for cadet training.
'We keep an open mind as the devil is in the detail but if it generates UK jobs we are minded to be supportive.'
Changes to the Tonnage Tax regime are pitched in the Budget as an example of seizing the opportunities of Brexit, stating: 'The government will... remove any requirement for ships in the UK Tonnage Tax regime to fly the flag of any EU country now the UK has left the EU, and instead focus on boosting the use of the UK flag when determining which companies can participate in the regime.'
The government will also make it easier for shipping companies to participate in the Tonnage Tax regime by reducing the lock-in period from 10 years to eight years to align more closely with shipping cycles.
HMRC will be given more discretion to admit companies into the regime outside of the initial window of opportunity 'where there is a good reason'. HMRC will also review guidance on which vessels and operations qualify for the regime to take account of developments in technology and the shipping market since the tax was introduced.
Other key announcements for maritime include up to £200 million to deliver eight freeports in England, with a commitment to establish at least one freeport in Scotland, Wales and Northern Ireland.
There is an additional £74 million capital funding for the National Shipbuilding Strategy, to replace the Border Force fleet of five cutters and six coastal patrol vessels.
The Clean Maritime Demonstration Competition (CMDC) will be extended into a multi-year programme, as part of £300 million for R&D programmes to help commercialise low and zero emission technologies.
---
Tags