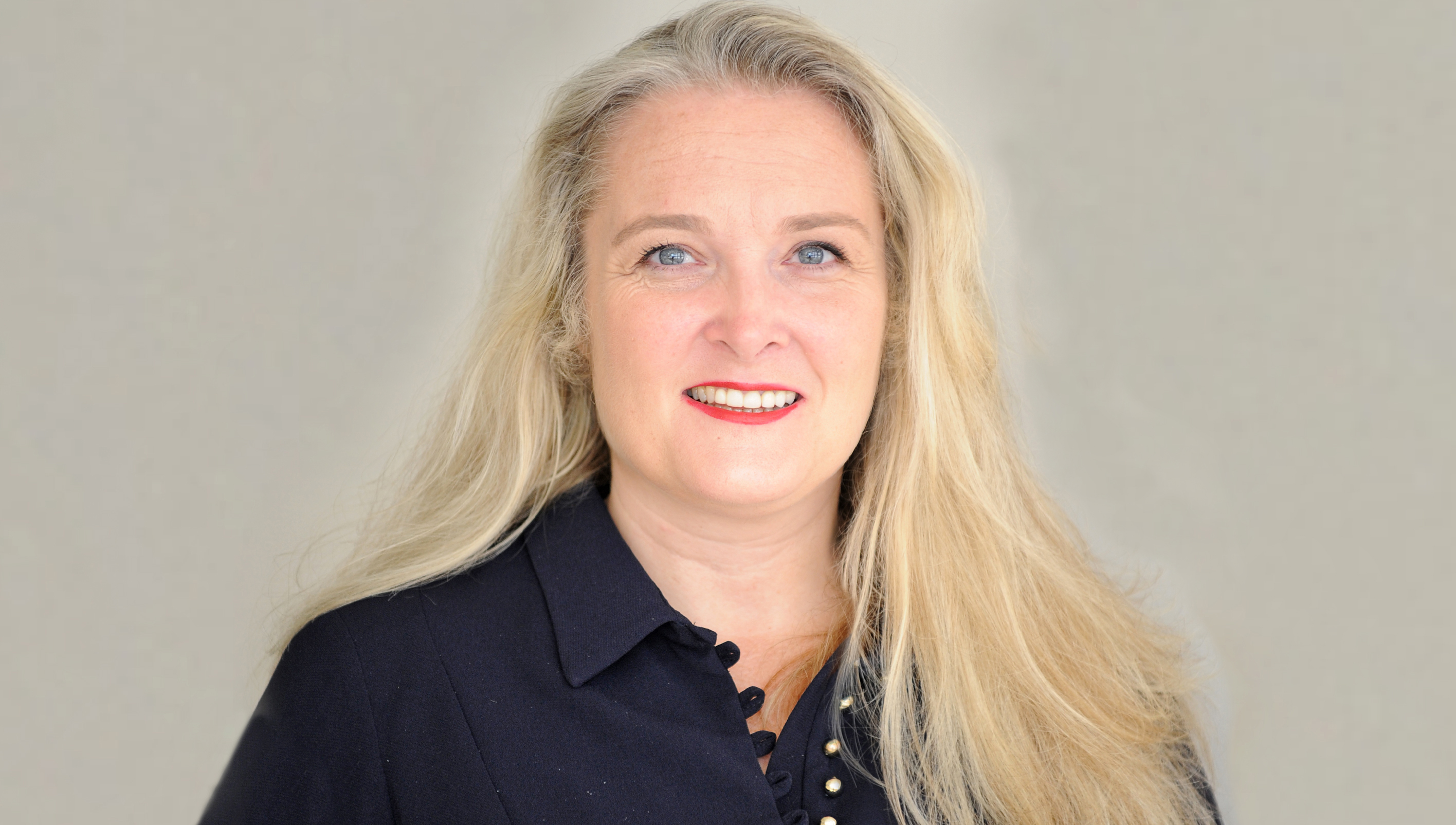 Nautilus International and the Nautilus Welfare Fund look forward to working with the new chief executive of Seafarers UK – Catherine Spencer – who formally takes over the helm from Commodore Barry Bryant when he retires on 26 July 2019.
As the umbrella grant-awarding body for UK maritime charities, Seafarers UK (formerly King George's Fund for Sailors) has had a long relationship with Nautilus, most recently in the funding of state-of-the-art accommodation for retired seafarers at Nautilus Mariners' Park.
Anticipating her start with the organisation, Ms Spencer paid tribute to Commodore Bryant for his outstanding achievements over the past 17 years and his dedication to seafarers' welfare, adding that she was 'honoured to have been chosen to lead Seafarers UK during an exciting new chapter for the charity.'
Ms Spencer will bring substantial experience in the health and welfare sector to her new position, including three years as director of communications and change management at ICDDRB, an international health research organisation based in Bangladesh. Her work there led to increased funding and worldwide collaborations, and the award to ICDDRB of the international Hilton Humanitarian Prize in 2017.
Before this, she spent seven years in senior management at the Army Families Federation - including three years as chief executive.
Ms Spencer said she hoped to use her professional experience of advocating to government and stakeholders to deliver change. She promised: 'I will ensure the efforts of everyone with an interest in the maritime community are harnessed to improve the lives of those who work at sea and their families, and in helping those supporting seafarers'.
Welcoming Ms Spencer, Commodore Bryant said he had previously become familiar with her 'outstanding work' with the Army Families Federation and other military charities: 'I am convinced that she will lead Seafarers UK to further success both as a welfare charity and in exploiting our other responsibilities with the wider Maritime Charities Group, and working on careers promotion with Maritime UK.
'She is well-placed to develop our particular abilities for cross-sector cooperation and facilitation, working with colleagues to expand our impressive range of activities, while making the very best of sometimes slender resources. I am confident she will swiftly integrate into the cheerful and willing home team while simultaneously making her mark within the wider maritime community.'
---
Tags