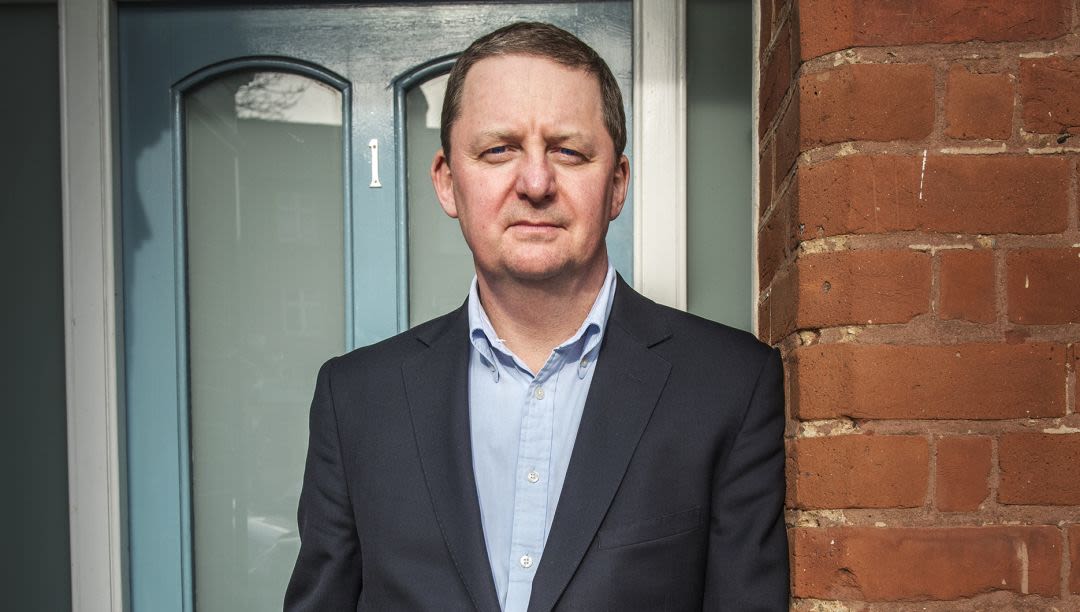 Nautilus International has welcomed the launch of the Neptune Declaration on Seafarer Wellbeing and Crew Change, which calls on industry and government to end the crew change crisis.
The Declaration has been signed by more than 300 organisations which have pledged to use their influence to get seafarers home. Signatories include ship owners A.P. Møller-Mærsk, MSC and MOL, charterers BP, Shell, Cargill, Unilever and Rio Tinto and investment firm Fidelity.
It demands that governments recognise seafarers as key workers and give them priority to receive vaccines; calls for the implementation of 'gold standard' health protocols; and suggests increased collaboration between ship operators and charterers to facilitate crew changes. It also asks the airline industry to establish appropriate airlift capacity between major crew changing hubs and seafaring nations.
'The Neptune Declaration is welcome, it is timely,' Nautilus general secretary Mark Dickinson said. 'It is encouraging that wider stakeholder groups and organisations beyond ship owners – charterers, finance, investment houses, technology companies – are recognising that they have a role to play in guaranteeing and ensuring seafarers get their rights.'
Mr Dickinson also expressed hope that the crew change crisis will ultimately lead to better protection for seafarers in the long term, including through reform of the Flags of Convenience system.
'I welcome the acknowledgement in the Declaration that there needs to be a conversation about the resilience of the maritime supply chains in the light of Covid-19. It demonstrates that these players in the maritime supply chain recognise that they have a responsibility to protect seafarers and to ensure that the rights of seafarers are respected,' he said.
'My hope is that that there is a conversation, an involvement and a recognition, that will continue beyond the eventual resolution of the pandemic. Once we get beyond the immediate problems we want to ensure that it doesn't happen again. We need to learn the right lessons, and the point Nautilus has been making is that the structure and governance of the industry needs to be looked at.
'I hope that we can address the issue of Flags of Convenience and their corrosive impact on the industry.'
---
Tags