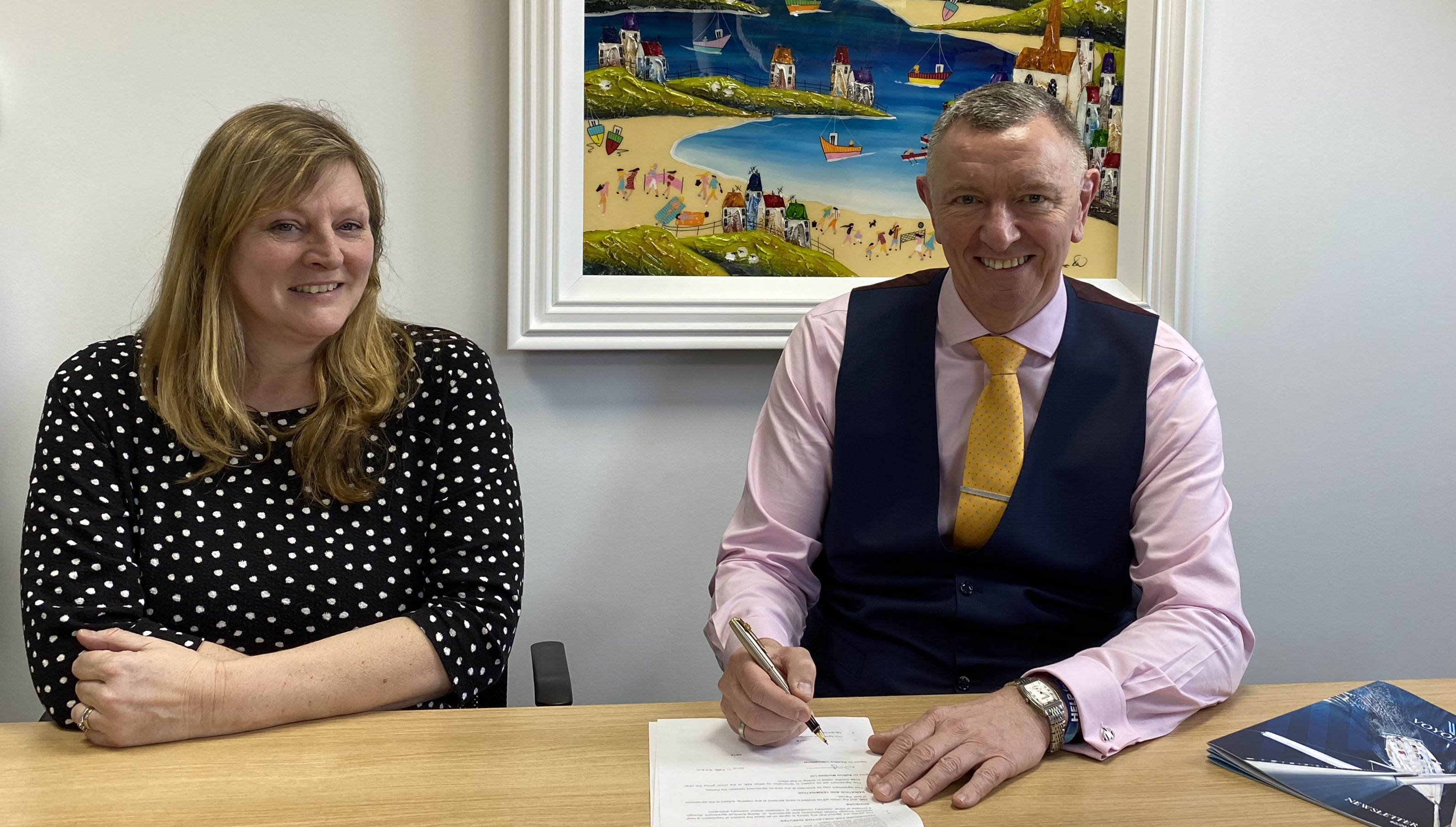 Nautilus is celebrating a new partnership with Saga Cruises, with the company entering into its first ever collective bargaining agreement (CBA) with a UK union.
The Nautilus CBA applies to British officers in the deck, technical and onboard services departments on the Saga vessel Spirit of Discovery. It was signed on 14 February by Guernsey-based crew employer Saffron Maritime Limited (SML) on behalf of Saga and entered into force immediately.
'We're very pleased at what we've managed to achieve together,' Nautilus senior national secretary Garry Elliott said. 'Our general secretary Mark Dickinson got the ball rolling when he visited the Spirit of Discovery on its launch in May 2019, and we then spent a very productive six months building trust and confidence in meetings with Saga and Saffron.'
The resulting CBA is a good example of the partnership approach Nautilus seeks to take with maritime employers, Mr Elliott noted. 'It's great that Saga have seen the benefits of their seafarers being in the union,' he said. 'We want to work with them to help them thrive, because that enhances job security for our members.'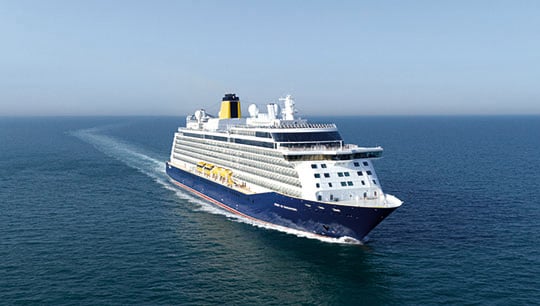 The CBA provides for members onboard the Spirit of Discovery to volunteer as Nautilus lay representatives, who will have regular contact with management to represent their colleagues' views. 'We're hoping to get the lay reps in place in the next few months and certainly in time for the first annual review of pay and conditions on 1 February 2021,' Mr Elliott said.
Nautilus officials will visit the Spirit of Discovery next time the vessel docks in Southampton, to talk to existing members about what being a lay rep entails and the training Nautilus offers to volunteers. They will also encourage non-members to join the union – and this is something the employer has also agreed to do as part of the partnership.
Members will also be able to ask questions face-to-face about what it means to be covered by a CBA, but the essence of the agreement is that SML will negotiate with the union on the following matters:
overall wage structure (but not an individual's personal wage)
hours of work
annual leave
sick leave and sick pay


In addition, SML will consult with the union on matters such as equal opportunities policies, pensions, redundancy and redeployment.
'This is a landmark CBA and adds to our collective bargaining influence across the cruise sector, where we hold many such agreements and relationships that deliver on a partnership at work ethic,' Mr Elliott said. 'We very much look forward to working with Saffron on behalf of Saga Cruises for many more years to come.'
---
Tags