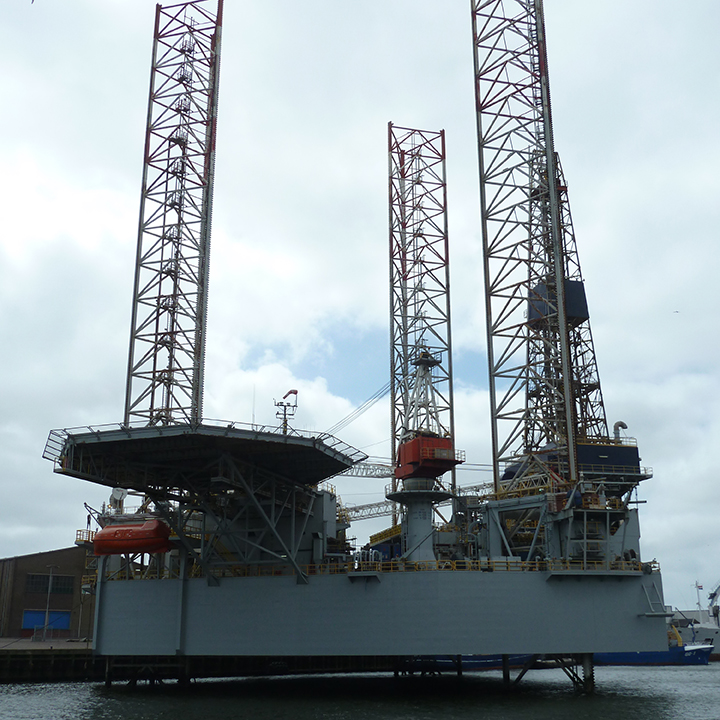 Nautilus International is organising a protest action in the Dutch port of IJmuiden on Monday 25 June in a dispute over a threat to more than 70 Paragon Offshore jobs.
The offshore and shore-based posts are at risk as a result of a decision by Paragon's new owner, Borr Drilling Limited, to close the former Paragon Offshore office in Beverwijk.
Nautilus says Borr Drilling – which took over Paragon Offshore BV and Paragon Enterprise Limited at the end of March - has refused to conclude a good social plan to cover the redundancy arrangements for the staff affected and Paragon employees have rejected the employer's final offer.
Nautilus official Bert Klein stated: 'We have been talking to Borr since May, and our efforts are focused on preventing dismissals. If redundancies cannot be avoided, the objective is to secure a social plan that must at least comply with what is normally agreed in the Netherlands. This means clearly more than just the legally-regulated transition payment. A company that wants to present itself as a world player, in our opinion, should also adopt that attitude when it comes to parting with employees.
'We also still doubt the need for these redundancies and are concerned that there seems to be social dumping,' Mr Klein added. 'In our discussions, Borr keeps repeating that they cannot do any more than just pay the transition allowance. A company that recently invested more than one billion US dollars cannot offer a good social plan - that could be agreed with comparable companies in the Netherlands - because it does not have sufficient resources? That is too crazy for words!'
---
Tags