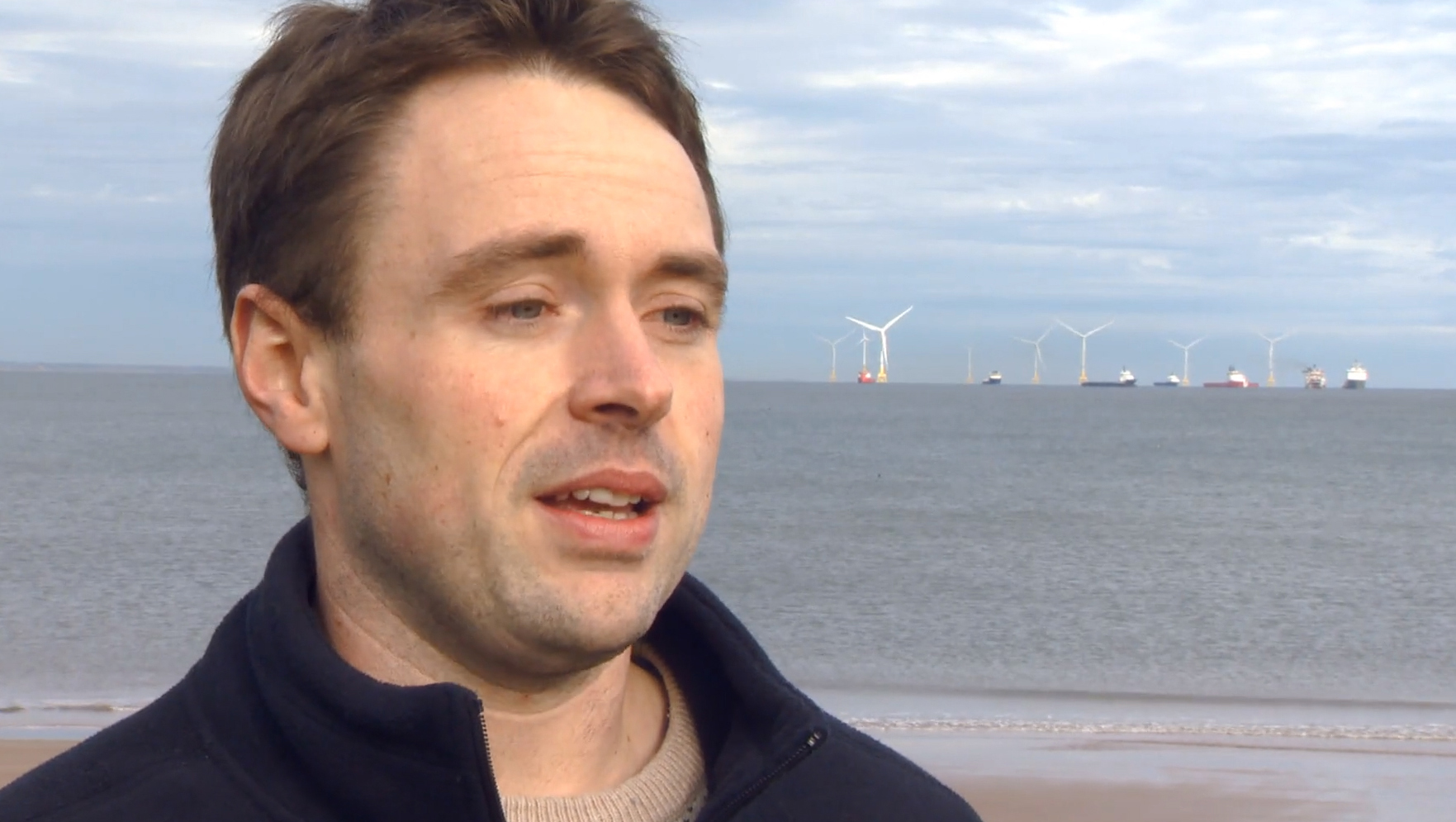 Two Nautilus members are featured in a film showcasing the work of seafarers and the challenges facing the world on how to protect its oceans.
Master Alan McHugh and trainee engineer Aaron Powell, who work for ship management and marine services company V Group, were interviewed for 'Our Oceans: Our Future', an hour-long programme that explores how scientists are protecting our oceans, how the industry is engineering more efficient ships and the new technology shaping the future of shipping and renewable energy.
Co-produced by The Institute of Marine Engineering, Science and Technology (IMarEST) and ITN Productions Industry News, the film also examines how oceanographic data is expanding our knowledge of the oceans and how world-class maritime education is training the next generation of marine professionals.
As part of that next generation, the Nautilus members talk about their time at crewing agency V Group while prioritising safety, good health and well-being.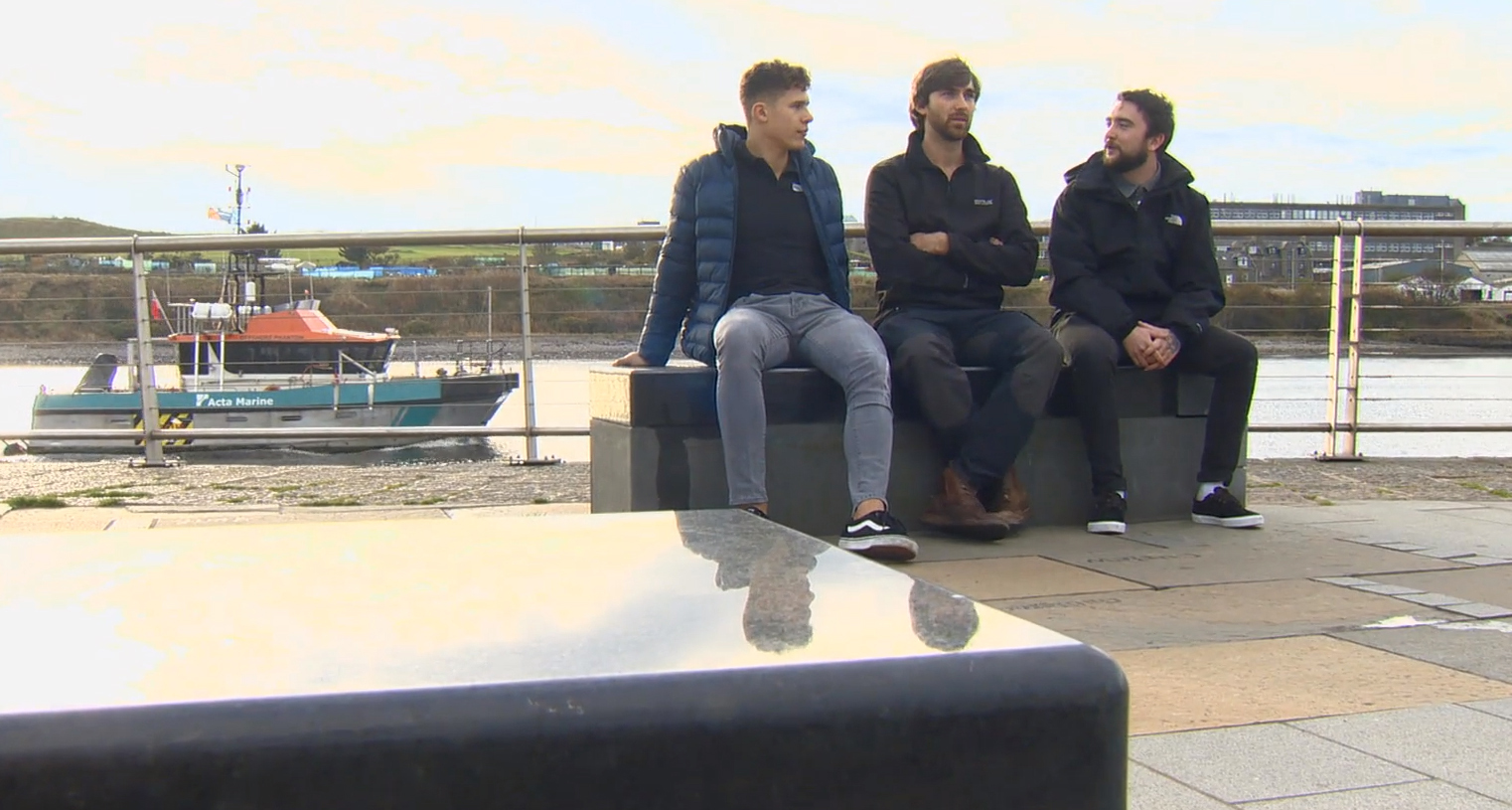 Mr Powell praises the variety of the job: 'It's not like you go to work in a normal job and you know what you're doing every day. On the ship it's different. You could be in port, you could be doing a different operation, you could be on a different rig, you could have different planned maintenance that you've never seen before. It's just completely different.'
Meanwhile, Mr McHugh has advice for future cadets: 'Learn the job, from the bottom to the top to start with and it can be a career that's very rewarding and that will look after them going forward. It's well worth it as long as they are willing to give it the time and put the work in and the people that they sail with will be willing to put the work in as well.'
IMarEST hopes the film, which premiered at the Royal Institution in London on 20 November 2019, will help to create new initiatives and partnerships between ocean leaders and inspire the next generation of marine professionals who will be essential to solving the biggest environmental problems facing the planet today.
David Loosely, Chief Executive of IMarEST said: 'We really wanted to show the world some of the emerging technologies, engineering solutions and ground-breaking scientific research being undertaken by leading professionals which make the marine sector such an exciting, dynamic and rewarding place to work.'
Watch 'Our Oceans: Our Future'
---
Tags