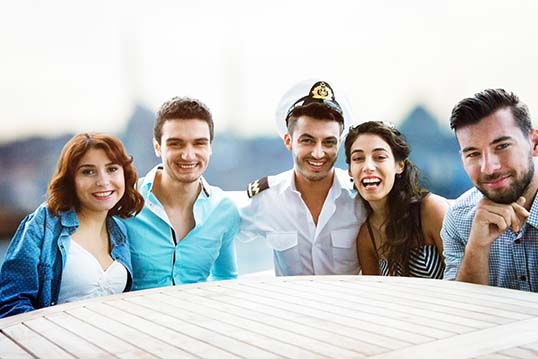 Nautilus International has launched a new online hub to support current members in the superyacht sector and provide easy access to joining information for prospective members.
The online hub contains full details on the professional services Nautilus can offer yacht crew, including Sea Service Verification and the Union's industry-leading Service Record Book, a range of free legal services, access to the JASON worldwide network of lawyers, assistance in recovering unpaid wages and emergency help through a 24/7 helpline.
There are prepared guides to Seafarers' Employment Agreements (SEA) and links to useful resources from the Maritime and Coastguard Agency, as well as directions on how to find the YachtNeeds app, which provides yacht members with access to Union services, wherever they are.
The hub also includes the latest industry news, from Covid travel information to advice pieces on criminalisation and interviews with members and organisations within the sector.
You can explore the new online yacht hub here.
We would also very much appreciate feedback from members about the site. If you have a comment, please email webmaster@nautilusint.org
---
Tags