Environment
Nautilus joins calls for job protection policies as part of oil and gas decommissioning
14 May 2019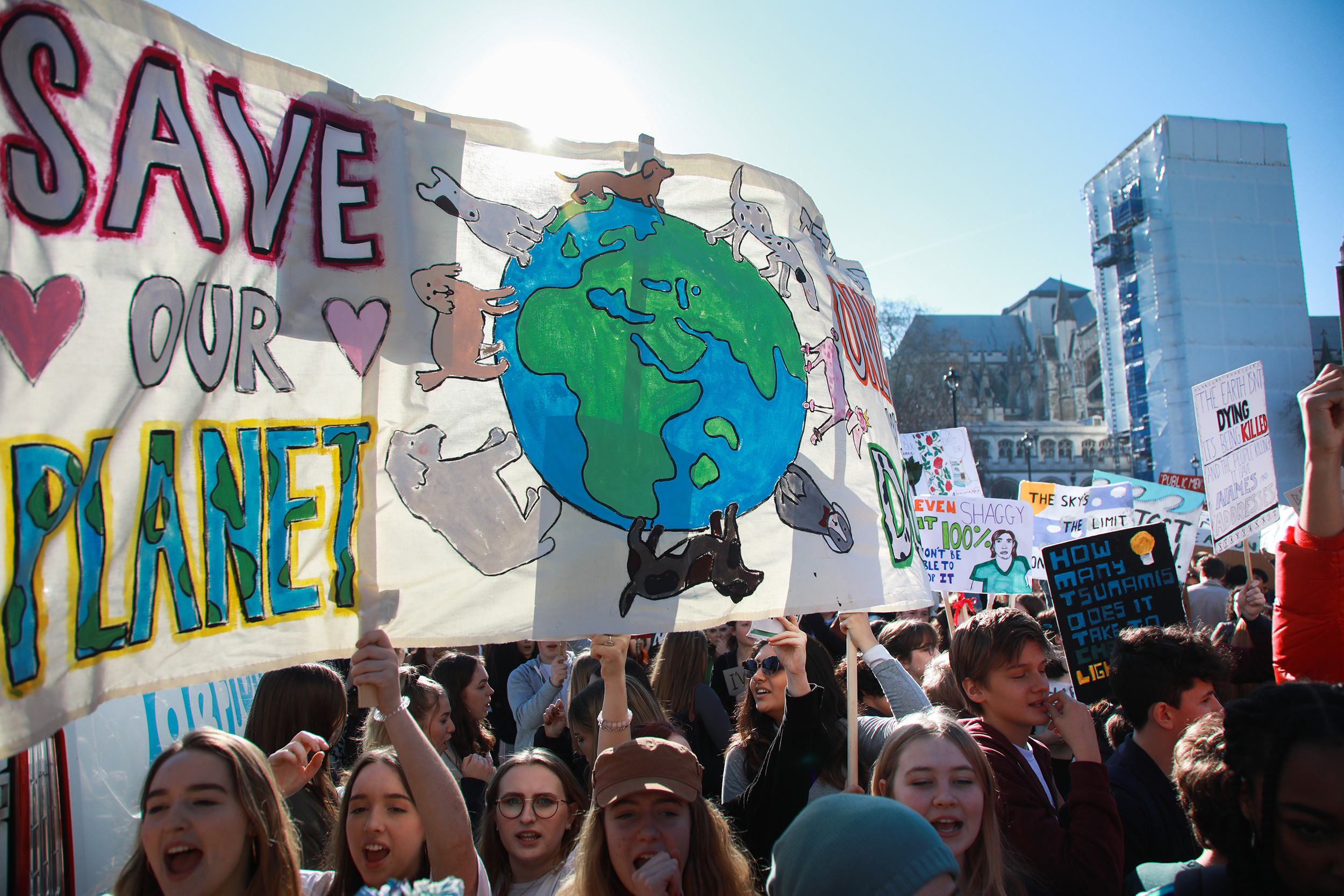 Nautilus International has joined with climate and energy organisations to call on the Scottish and UK governments to ensure that jobs and skills are protected when devising policies for the UK's future energy needs.
A report co-published by Platform, Oil Change International and Friends of the Earth Scotland highlights that an energy transformation policy which is based on 'Just Transition' principles can meet UK climate commitments while protecting livelihoods and economic well-being.
The report: 'Sea Change: Climate emergency, jobs and the managed phase-out of UK oil and gas extraction', states that 'global commitments on climate change require the rapid transformation of energy systems' and that any policies adopted must be in consultation with affected workers, trade unions and local communities.
Nautilus has also called on governments and climate organisations to work together in the move towards clean energy, to ensure that all stakeholders are consulted and the long-term employment prospects of those currently working in the offshore oil and gas industry and not affected.
'We want to ensure that our members do not become political footballs in the debate around climate change and energy production,' said national organiser Steve Doran.
'The government must develop a decommissioning policy which ensures our members benefit from job opportunities in the emerging sectors, and that support is available for retraining and transitioning for those currently employed in oil and gas sectors.'
Anna Markova, campaigner at Platform, added: 'Climate science says we have to stop drilling for oil - the question is how.
'Right now, we're headed for a "no-deal exit" from oil extraction, crashing out without protecting jobs, ports, construction yards. If we begin a planned transition instead, renewable industries can create hundreds of thousands of decent clean jobs where they're needed, and fill the economic gap left by the oil industry.
'But to make this happen, UK and Scottish governments must work with trade unions, safeguard an equivalent job guarantee for workers, and drive the transition with all the available tools, from national investment banks to public energy companies to education and skills agencies.'
---
Tags