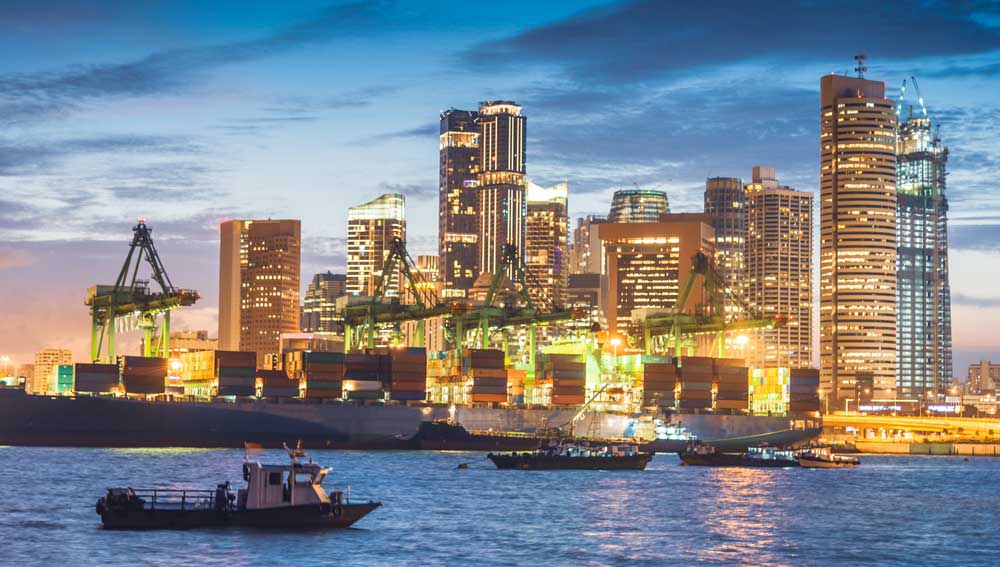 Seafarers stuck onboard in Singapore due to the Covid-19 pandemic have been given hope of relief, thanks to new official crew change guidelines agreed with local unions.
There are tight regulations in place restricting the entry of short-term visitors to the country, but the Maritime and Port Authority of Singapore (MPA) has acknowledged that exemptions need to be made for cargoship crew members, whether leaving or joining a vessel.
In a 22 May statement, the MPA recognised 'the critical role that seafarers play in global seaborne trade', and thanked employers and unions for their close cooperation in reaching agreement on crew relief – including the Singapore Maritime Officers' Union and the Singapore Organisation for Seamen, which are part of the Nautilus Federation.
Crew change should now be facilitated under the following 'special circumstances':
the crew member has served his/her maximum time onboard (and no further extension of the employment contract is granted by the flag state)
compassionate grounds (e.g. death of family member)
the crew member is no longer medically fit to work onboard the ship
In addition to these priority cases, Singapore may consider allowing personnel ashore under the following circumstances:
if a crew member's employment contract has expired
if there are additional crew members onboard whose sign-off would not affect the safe manning of the ship
if a change of crew is needed due to the sale or purchase of ship
if there are personnel onboard who are not part of the ship's crew, such as superintendents and service engineers
Evidence will need to be shown for the above circumstances, and there are additional documents seafarers will need on leaving a vessel or arriving as part of a relief crew; these relate to quarantine periods and Covid-19 tests. When leaving or arriving at their ships, crew members must travel directly to or from the airport and not stay in Singapore.
For full details of the new agreement, see the document Enhancement to crew change for cargo ships under special circumstances in the port of Singapore, to minimise risk of community spread of the Coronavirus disease 2019 (Covid-19) in Singapore.
---
Tags