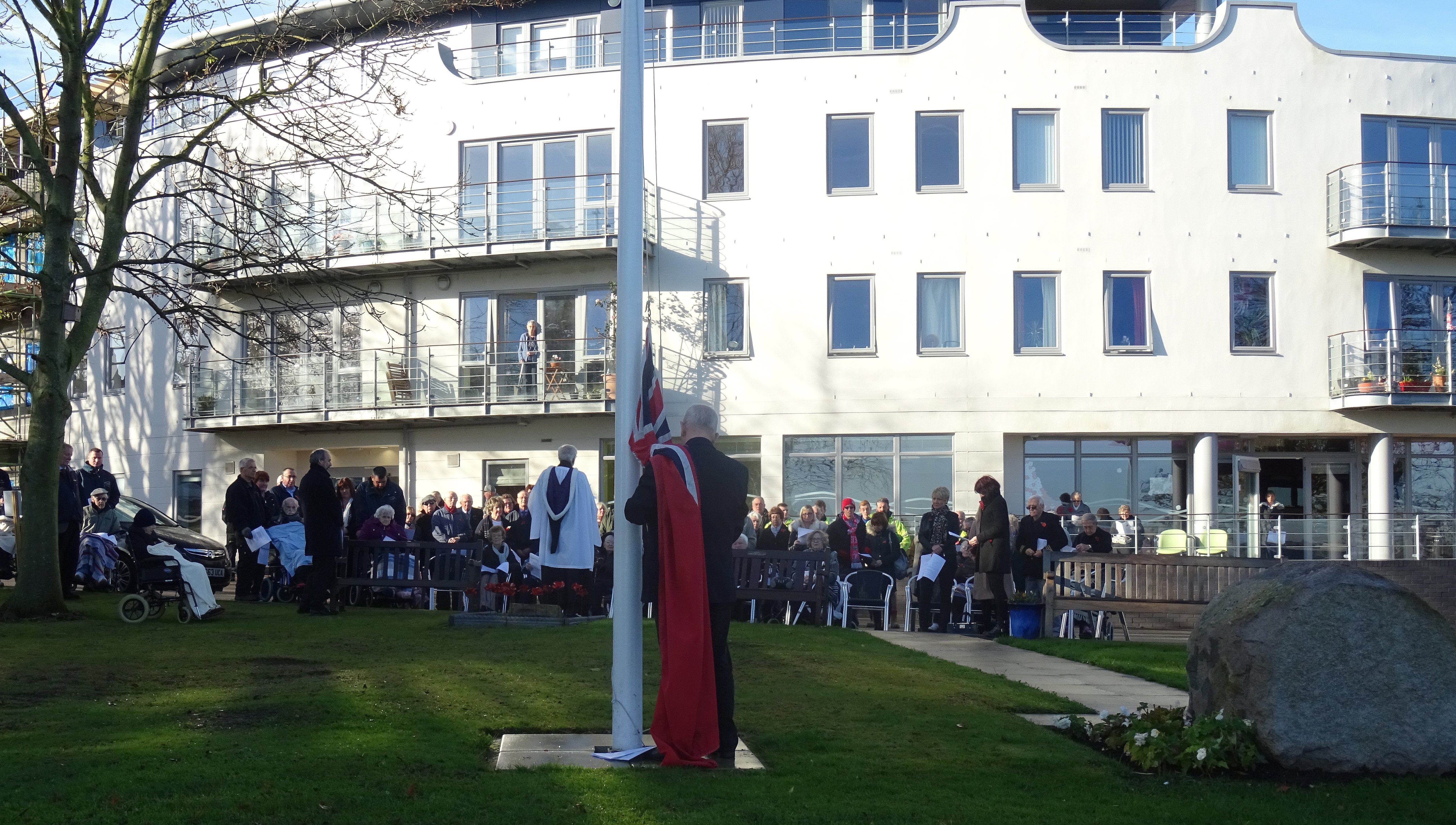 Nautilus International members, officials and staff will pay their respects during this year's Remembrance Day services throughout the UK.
In London, Nautilus will be represented at the Westminster Abbey service by members Captain Allan MacLachlan, Captain Christopher Williams, and Deputy Captain Andrew Foote, and professional and technical official David Appleton.
Nautilus member and Swire Pacific chief engineer Christopher Watson will be the Merchant Navy representative in the procession to the Tomb of the Unknown Warrior. Mr Watson started his career as an RFA cadet and has served aboard a variety of landing ships, tankers, and a flight training ship, from the Falklands to Norway, the Mediterranean and Caribbean, as well as to the Persian Gulf and the Far East.
Long-standing Nautilus member Captain David Johnstone will lay the wreath on behalf of the MN at the Cenotaph. Capt Johnstone has served at sea for more than 44 years, and his career has included time on bulk carriers, chemical tankers and overseeing the building of nine new ships for Maersk. He was the first British master of Maersk's triple-E class of 18,000TEU containerships.
Residents and staff at the Nautilus Welfare Fund's Mariners' Park complex will take part in a special ceremony at the Atlantic Memorial Stone, on the banks of the Mersey.
This year two wreaths will be laid at Mariners' Park – one by residents and another by a long-standing staff member. The residents' wreath has been created as part of a project by retired seafarers and their families to commemorate those who have been disabled by global conflict. The service will be led by ex-mariner Rev Alan Leach.
---
Tags