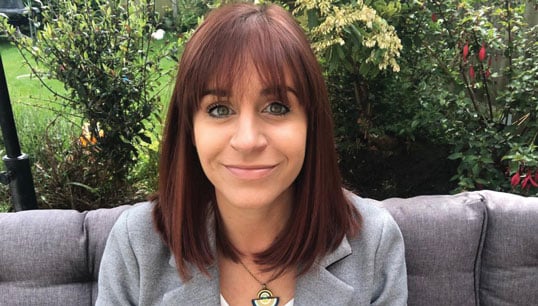 Cadets and other trainee maritime professionals with Nautilus International are to be supported by strategic organiser Rachel Lynch.
As part of an internal review of responsibilities Martyn Gray has now taken on the role of executive officer, with Rachel now representing cadets during their training.
Rachel is an ex-seafarer who worked as a deck officer and has been employed in various other shore-based maritime roles. Rachel has been with Nautilus since 2019 and currently supports members working in the superyacht sector, as well as getting involved with the Union's equalities work in her role as secretary to the Women's Forum.
From 12 October 2021, Rachel will take on new cases and enquiries. She can be reached by email at cadets@nautilusint.org for support, help, advice and assistance.
---
Tags