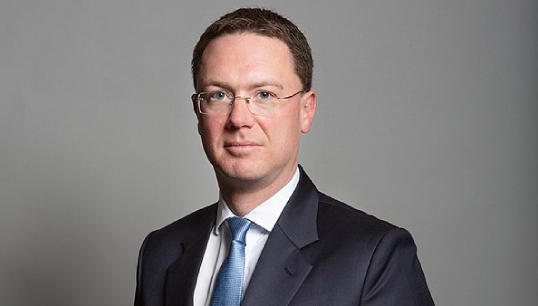 Nautilus International has written to Maritime Minister Robert Courts asking him to address the issue of Flags of Convenience (FOCs) in the wake of the Covid-19 pandemic.
The letter, which follows up from discussions at the Seafarers Protections Working Group in August, asks Mr Courts to assess the protections available to seafarers and look into the 'corrosive' effect that FOCs have had on them.
'If the government wishes to protect the welfare of seafarers, a frank and open appraisal of the governance and structure of the shipping industry and the corrosive effect of "Flags of Convenience" (FOCs) is more necessary now, post-Covid, than it is has ever been,' Nautilus general secretary Mark Dickinson wrote.
'The experience during the pandemic presents an opportunity for the UK to enhance its leadership on the international stage by highlighting the need for reform of the shipping industry. A new era of accountability and transparency would help to end the race to the bottom on seafarers' welfare and enable the UK shipping industry to compete on a fair footing with the rest of the world.'
During the pandemic, Flags of Convenience repeatedly showed themselves unable to support shipowners with crew change issues, leading them to seek assistance from the states in which they were ultimately based or controlled.
Mr Dickinson was keen to point out the UK government's commitments under the Maritime 2050 plan to support and grow the UK Register.
Nautilus has set out options to improve the situation, including a global review of ship registration practices, a review of the United Nations Convention on the Registration of Ships (1986), and a review of the UK's policy to support the Red Ensign Group. The Union asks the UK government to push internationally for the requirement of a genuine link between the shipowner and the country of registration.
---
Tags