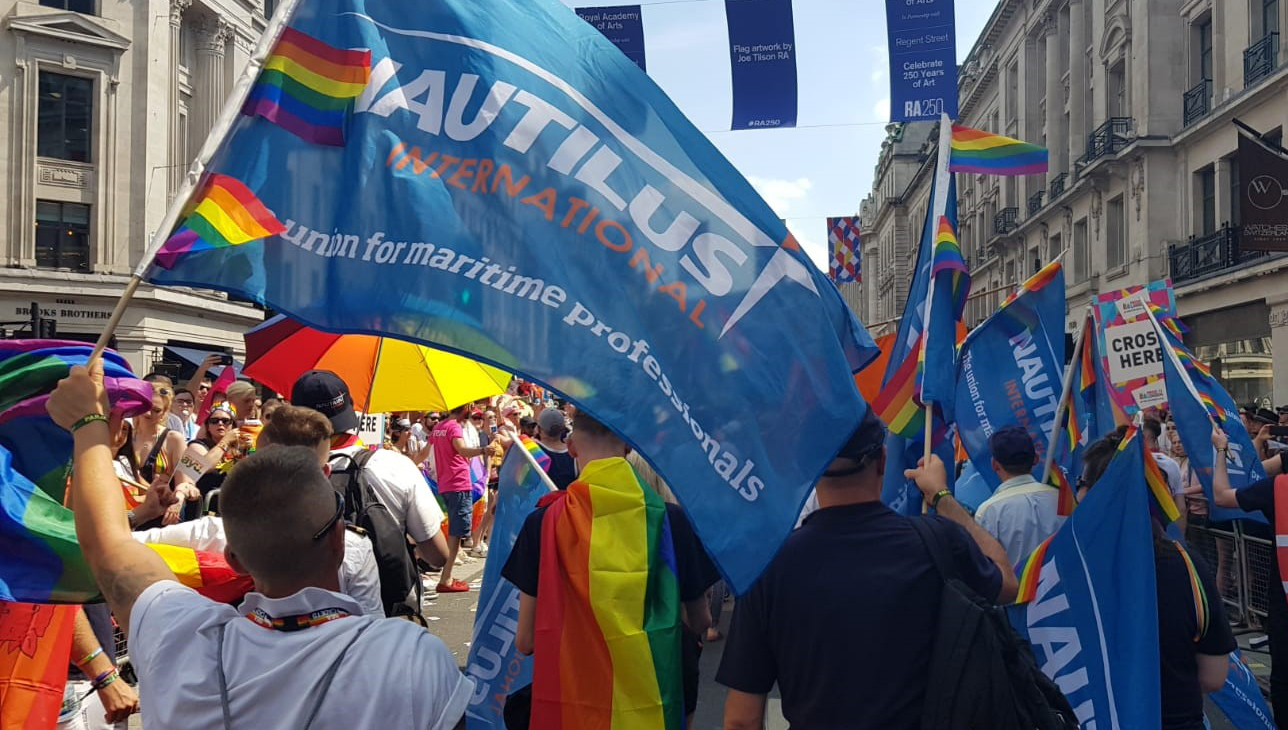 Nautilus has added its voice to global condemnation of new laws in the Kingdom of Brunei that punishes homosexual sex with death by stoning.
A new penal code has been introduced in the Kingdom that targets LGBT+ people with the death penalty. It is the latest phase of brutal new laws introduced since 2014 that include severe punishments for adultery and theft.

Nautilus International organiser Danny McGowan said: 'Nautilus was proud to support the motion at ITF Congress in 2018 defending the rights of LGBT+ maritime professionals and other transport workers.
'It is worrying to see that international developments such as this are taking place when so much progress has been made in recent years for LGBT+ diversity and inclusion. In a global industry such as ours, seafarers may very easily find themselves vulnerable to discrimination or even the death penalty in some of their ports of call.'
Mr McGowan said the Union would continue to attend Pride in London and to develop its work for LGBT+ members – and all groups vulnerable to discrimination.
'It is important for everyone to know about our Nautilus 24/7 emergency service which is available for all members to contact should they be faced with an issue that requires immediate assistance,' added Mr McGowan.
Stephen Cotton, chair of the Council of Global Unions (CGU) and ITF general secretary, called on the government of Brunei to stop the implementation of this cruel and inhuman new law.
'Moreover, it is time for Brunei to go further and end all laws criminalising LGBT+ people, and show that it is a country that upholds human rights and celebrates diversity, rather than outlaw it,' he said.
'Everybody, whatever their sexuality or gender or race, has the right to be who they are free of fear and persecution; this is basic human rights. The trade union movement has a proud history of standing up for the most persecuted communities, and we will continue to do this for as long as we have to.'
Sharan Burrow, ITUC general secretary and secretary of the CGU, said: 'There must be no place in the modern word for medieval laws like these'.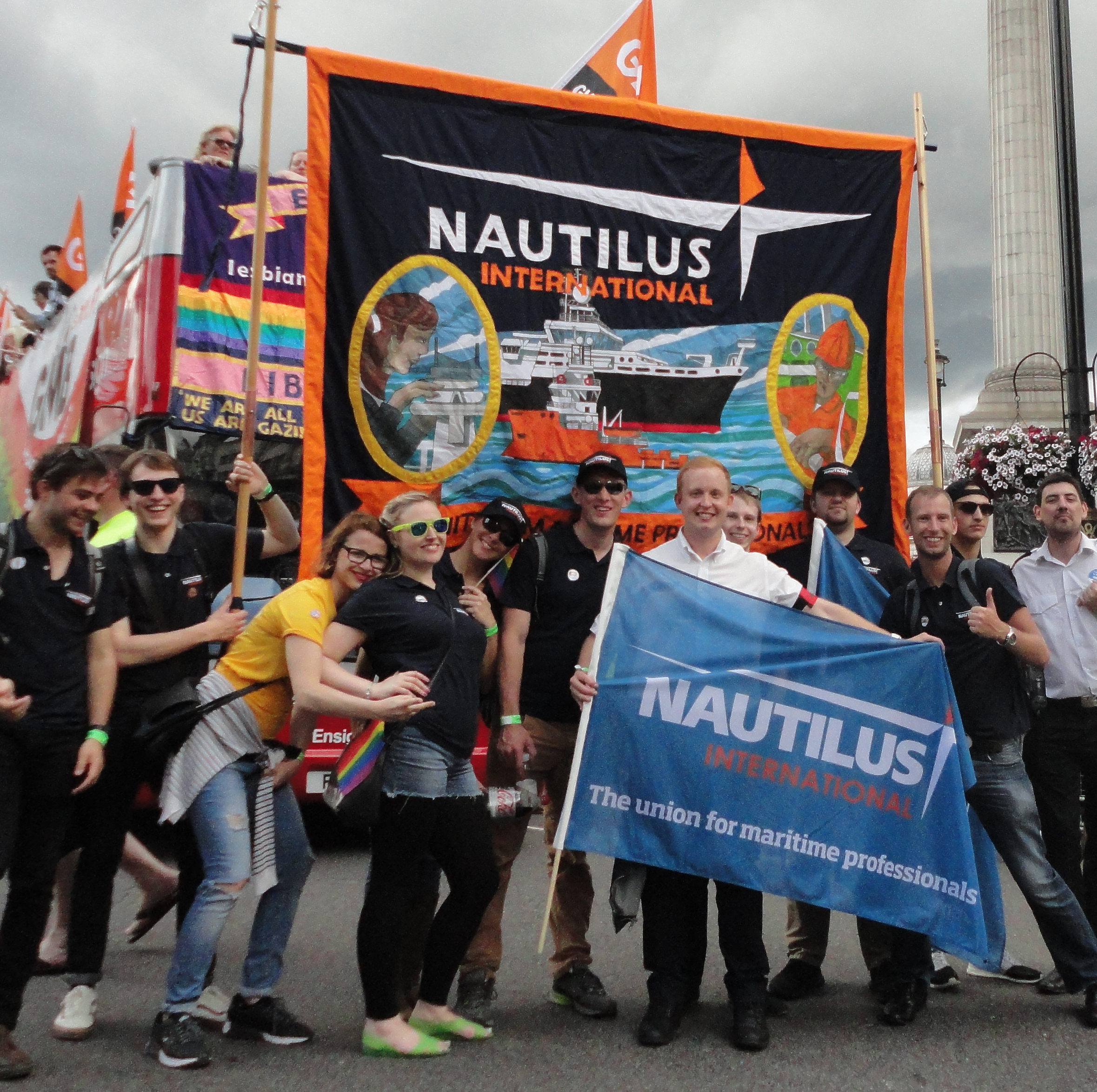 Pride in London
Nautilus will mark its fourth year of attending Pride in London - demonstrating the Union's ongoing support for our LGBT+ members, by taking part in the annual central London parade on Saturday 6 July.
Register to attend
---
Tags