International
MSC to donate ferry as hospital ship to combat Italy's coronavirus crisis
30 March 2020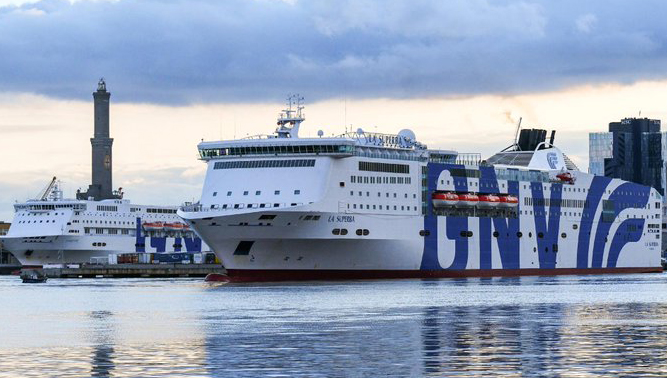 Italy's Aponte family, owners of the MSC group and the Grand Navi Veloci ferry operator, will donate a ferry for use as a hospital ship to aid the country which is beleaguered by coronavirus.
The ship will aid people suffering from coronavirus, those placed in quarantine following positive tests and patients suffering from other illness to free up beds in hospitals battling the epidemic.
It is though that the 2,920-passenger ship Superba, its sister ship Suprema, or the 2,200-passenger ship Splendid could be converted.
Ropax vessels provide many cabins for use, and large garage spaces to accommodate boxes containing medical equipment and/or further modular cabins.
MSC will finance refurbishment of the ferry to ensure changes to the ventilation system to avoid all possible contamination from infectious patients.
---
Tags