Netherlands
'Most beautiful photo' for Maritime Week in Netherlands highlights training opportunities
9 November 2021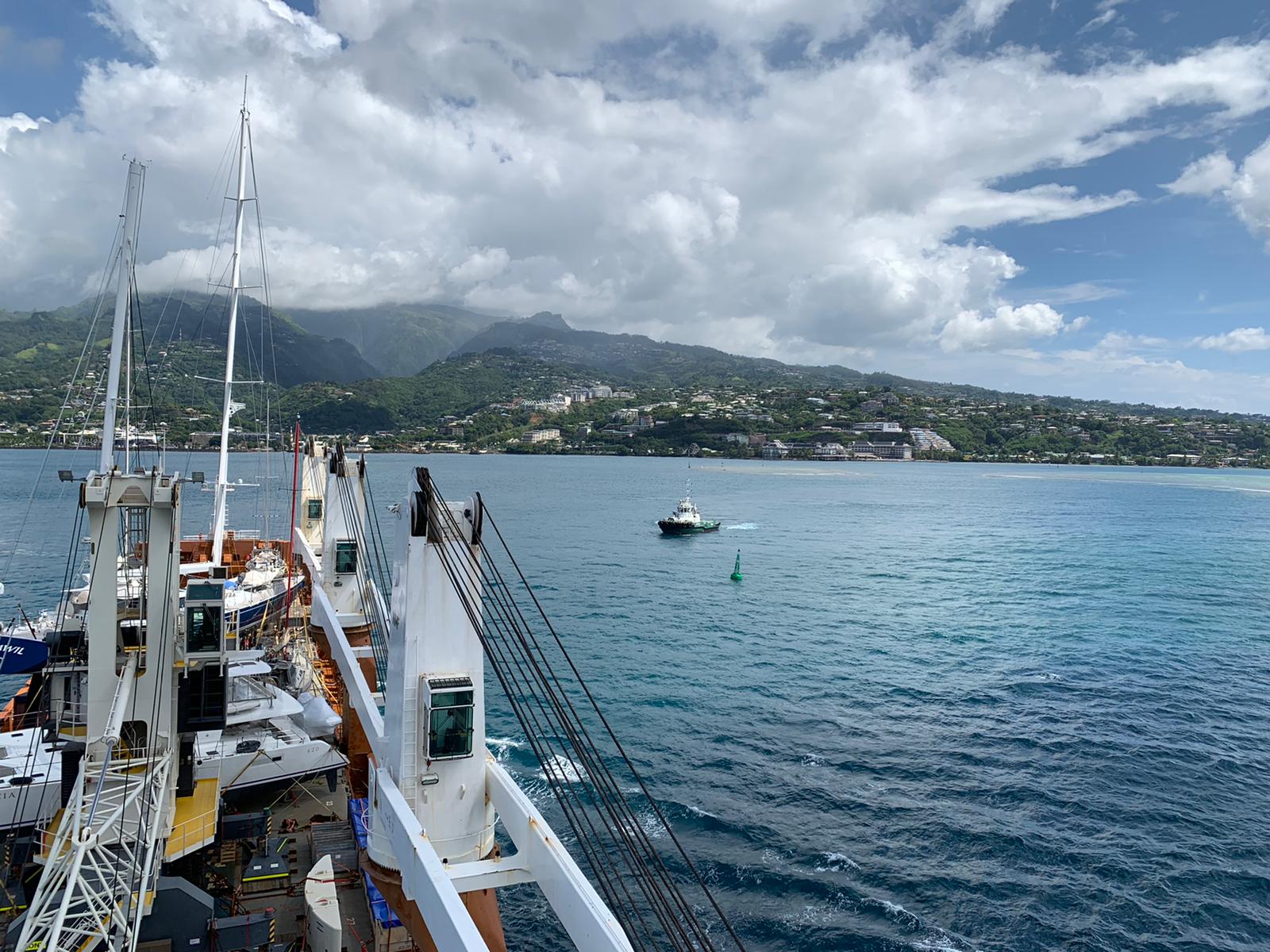 A maritime trainee has won a Nautilus photo competition held during Maritime Week in the Netherlands.
The overall winner of the 'Most beautiful photo of the Maritime Week' award went to Jack Landsmeer, an intern and chair of ASV Nautis – the Amsterdam (HVA) maritime study association. The winning shot – taken near Papeete, Tahiti, onboard the MV Dolfijngracht (Spliethoff) – will also be featured on the cover of the Netherlands Maritime Land Annual Report of 2021
Nautilus members were asked to take photos for Maritime Week held in the Netherlands from October 30 to November 6, 2021. The response was enthusiastic, and many members sent in beautiful, artistic shots reflecting the message of the week – which was all about sharing knowledge, and experiences of the training and career opportunities the maritime sector has to offer.
The photos were judged by Nautilus photo editors and colleagues working on the Dutch section of the Telegraph. One photo a day was selected to be promoted during the week and published on the Nautilus website.
---
Tags