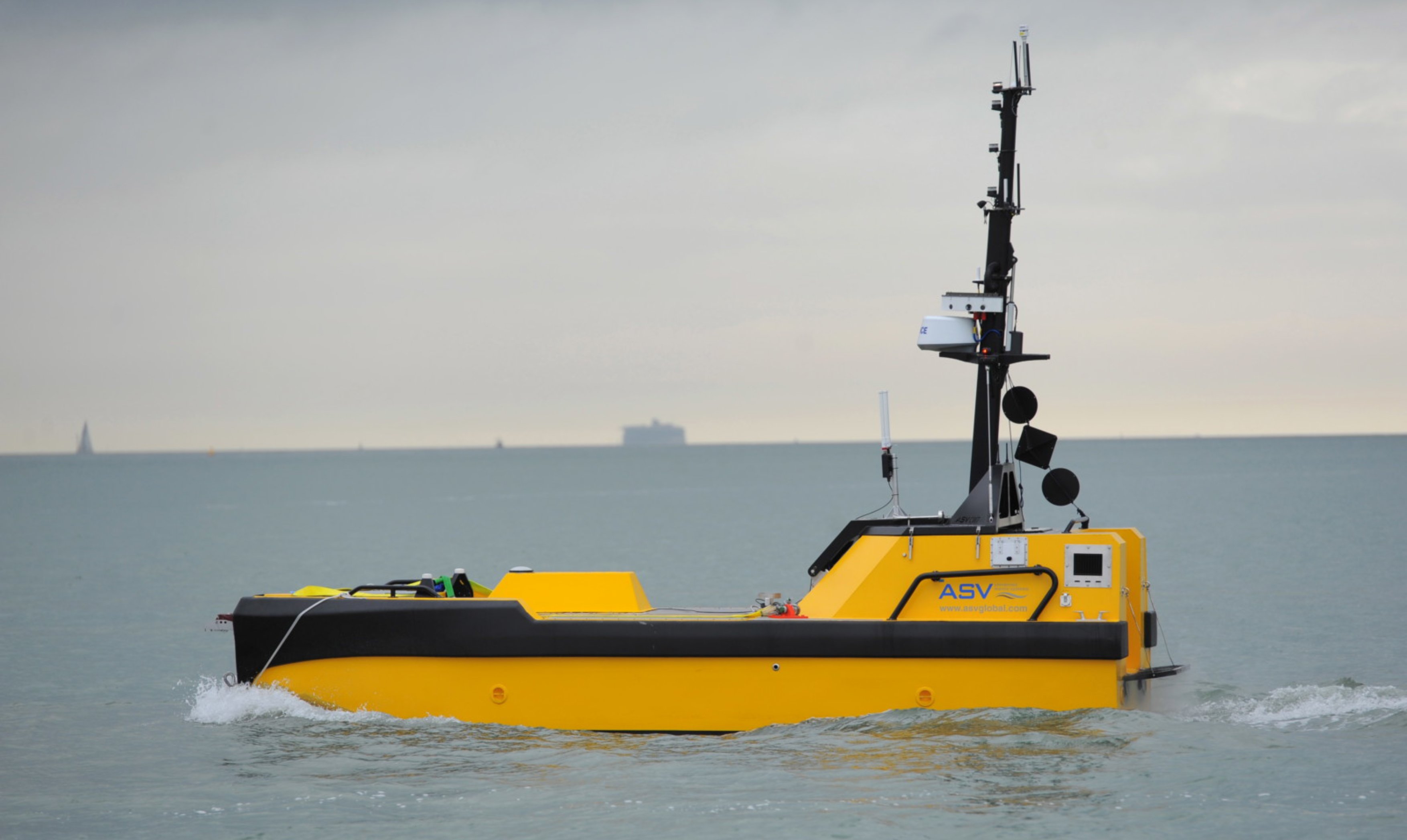 Transport minister Chris Grayling has promised action to ensure that the UK takes a global lead in the adoption of 'smart' shipping.
He made his pledge after a day-long policy forum attended by Nautilus, ship owners, port operators, trade bodies, lawyers and academics to examine the opportunities and the challenges posed by the 'maritime technology revolution'.
Nautilus stressed the importance of maintaining maritime skills, and ensuring that the seafarer training and qualification framework keeps pace with the advances in vessel operations. The Union also highlighted the need to focus attention on the human-machine interface and address issues including the regulatory and liability implications of autonomous or remote-controlled ships.
Mr Grayling said he wanted the UK to spearhead the transformation of shipping, arguing that technology could make the maritime sector cleaner, faster and safer.
As a country with a proud maritime history, the UK is absolutely determined to be at the forefront of this exciting time of change in the industry. Transport minister Chris Grayling
'We are already working with the International Maritime Organisation to pave the way for this new era of shipping and we want to work closely with the industry to ensure we are doing everything possible to allow this new technology to thrive,' he added
The minister said autonomous shipping and hybrid of electric ships could change the way freight is transported around the country, with coastal shipping easing the pressure on roads, cutting congestion and reducing atmospheric pollution. Artificial intelligence could help to plot more efficient routes, avoid severe weather, highlight disruption at ports and diagnose mechanical problems, he added, while augmented reality could be used to train cadets and familiarise them with vessels before they go to sea.
The results of the policy forum are to be reported back to the Cabinet secretary, highlighting the priority that the government is placing on the issues.
---
Tags