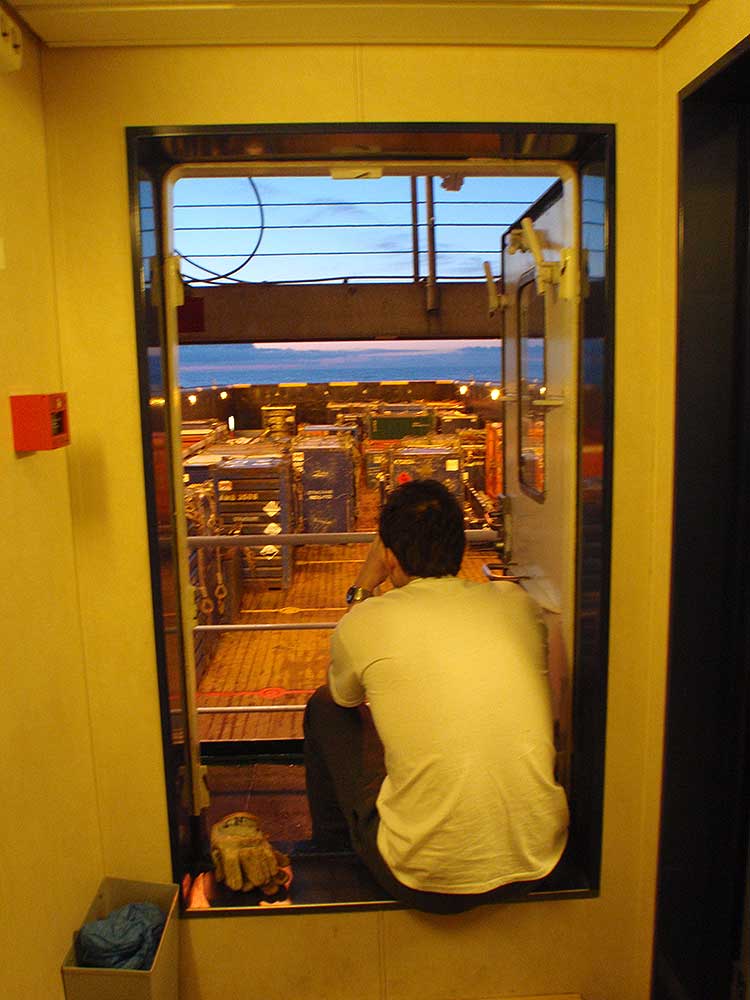 Nautilus members were invited in 2018 to help with important new research into loneliness and psychological wellbeing among seafarers.
The work was carried out by Tiffany Palmer, a health psychologist at London Metropolitan University, and follows previous work she undertook to examine the way in which port chaplains provide pastoral care for the spiritual, physical and emotional health of seafarers.
'The research I am currently working on aims to examine the issues of loneliness and psychological wellbeing as told by the seafarers themselves,' she explained. 'Once the data is collected, I will use a path analysis to look at patterns between, age, rank, nationality, type of ship, size of crew, length of contract - and examine this data against scores on loneliness, psychological general wellbeing and self-efficacy, using standardised psychological measures.
'My aim is to reach a wide distribution of seafarers to give the most robust data, and I am particularly interested in those seafarers on longer contracts,' she added. 'I would like to offer an assurance that all responses are completely confidential and are used for the purpose of this research only.'
The online survey* [* now closed] takes no more than 10 minutes to complete and the answers will be kept anonymous.
---