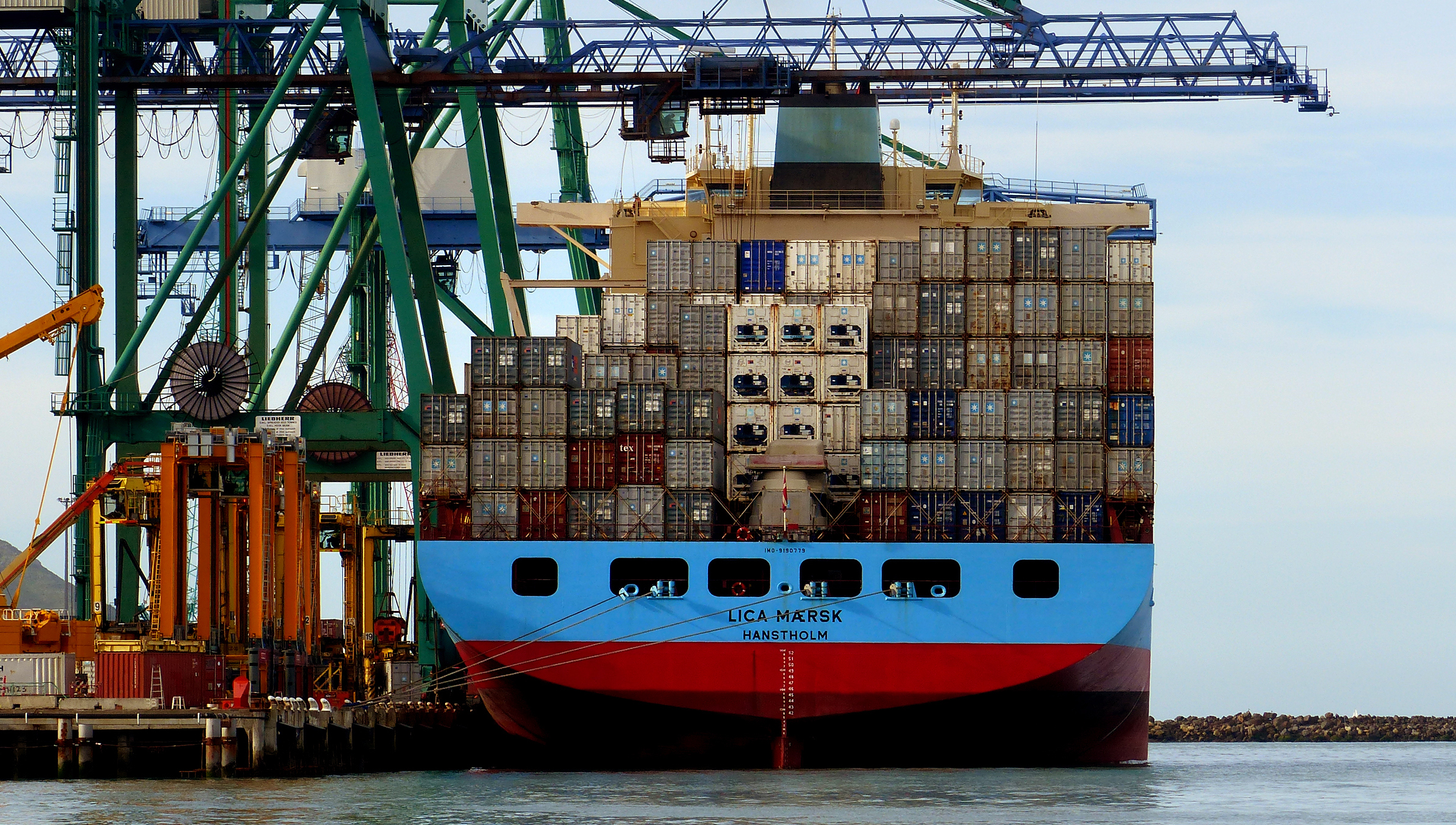 British officers working on Danish-flagged Maersk Line vessels have been given notice of transfer to alternative ships as part of the container operator's ongoing cost cutting programme, following an earlier decision to cease training British cadets and switch to less costly Indian cadets.

The world's largest container line has confirmed to Nautilus that British officers will not face the threat of redundancy as part of its programme, following negotiations with Unions.

'Our focus has been on job security and ensuring our members still have jobs with Maersk Line,' Nautilus International National Organiser Steve Doran said.

In consultation with the Maersk Line Partnership at Work (PAW) representatives Union organisers secured a 4.5% uplift for all British officers working onboard Maersk Line's Danish -flagged ships covering their service until the transfer date to reflect similar increases due under the Danish union CBA. Members' pay will revert to the UK rate when they transfer.

Maersk Line has since announced a pay freeze on current wage scales.
Maersk Line operates 707 container ships, 315 owned and 392 chartered, with another 18 on order, according to Lloyd's List Intelligence. Alongside its Danish flagged vessels, Maersk line has ships under the flags of Hong Kong, Brazil, Netherlands, Singapore and US.

Danish Unions maintain the negotiating rights for all terms and conditions on Danish registered vessels.
---
Tags