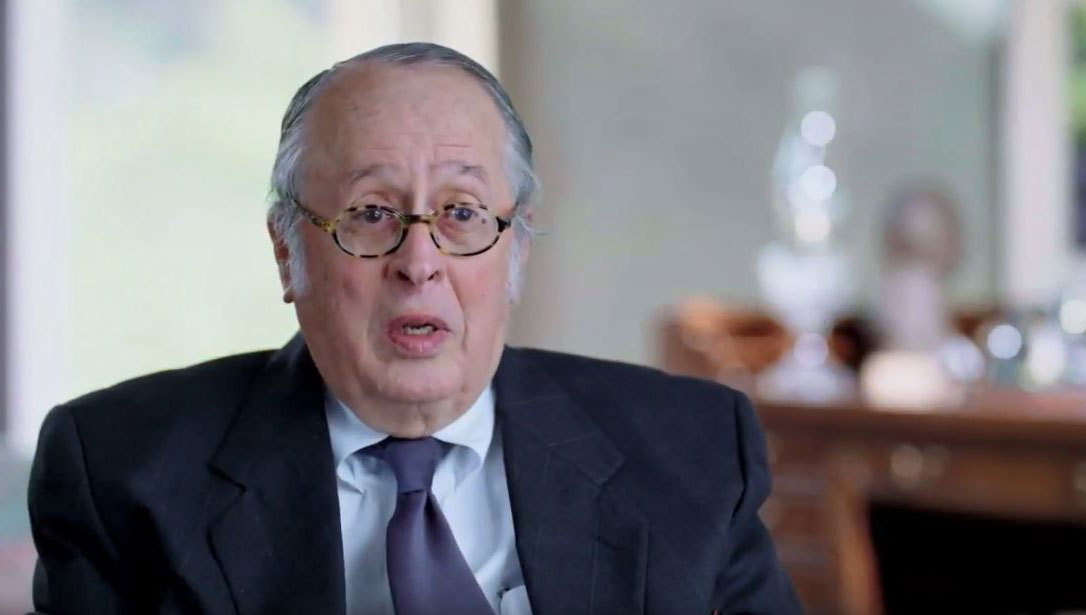 Ken Carver, chairman and founder of International Cruise Victims (ICV), died at the age of 83 on Monday 30 December 2019 after a brief illness.

Mr Carver, who founded the ICV after his daughter Merrian disappeared from a Celebrity Cruise Lines ship off Alaska in 2004, was a tireless campaigner on behalf of the victims of crime and disappearance on cruise ships.

Ken died in Scottsdale, Arizona, surrounded by family and friends.

Born Kendall Lynn Carver on 4 November 1936, Ken grew up in Iowa, graduated from university and went into the insurance business, working for the Washington National Insurance Company.

In 1977, Ken became the president and CEO of the company in New York. He retired in 1995.

Tragedy struck in August 2004 when Merrian, 40, the oldest of Ken's daughters and mother of a 13-year-old daughter, disappeared from the Celebrity Cruise Lines ship Mercury, two days into an Alaskan cruise.

Merrian had left on the cruise without telling any family members. Her room steward noticed she wasn't using her room and reported it to supervisors five days in a row. No action was taken. The steward was told to 'just do your job and forget it,' according to a case study of Merrian's disappearance the ICV website.

Her belongings, left on board at the end of the cruise, were put into storage or disposed of. The cruise line, owned by Royal Caribbean International, did not file a missing-persons report until several weeks later after being contacted by her family.

Police took several weeks to trace Merrian to the cruise ship delaying the search for almost one month.

Once the cruise line was contacted, it took three days to confirm she had been on the cruise, 26 days after she had disappeared.

In an interview with Arizona Central in November 2005, Ken said: 'We've learned that if something happens on a cruise, you are on your own. No other parents should ever have to go through the crap we've been through. We don't know if Merrian is alive or dead. We don't know if there was an accident or murder or suicide or something else… It is a very sad story.'

In 2006, inspired by what happened to his daughter and by how he and his family were treated after her disappearance, Ken founded the ICV.

As Chairman, he raised global awareness of safety concerns with cruising, the ICV representing victims of crime on cruise ships, their families and friends, and individuals concerned about the problems of victimisation and disappearances on cruise ships.

Ken was successful in having Congress enact the Cruise Vessel Security and Safety Act of 2010. His proposed legislation, requiring the disclosure of missing passengers, the reporting of crime on cruise ships, and the requirement for ships to be equipped with rape kits and anti-retroviral medications andautomatic man overboard systems, passed the Senate and House on a nearly unanimous basis.

In April 2017, Ken was honoured for his work on cruise ship safety when he received the Ronald Wilson Reagan Public Policy Award from the US Department of Justice during the annual National Crime Victims' Service Awards in Washington, DC.

Ken was an avid photographer who loved to travel. He was a devoted husband, father, grandfather and friend and is survived by his wife Carol, three daughters, and four grandchildren.
---
Tags