International
ITF recovers $16m in back pay in first five months of 2019 as unpaid wages soar
4 June 2019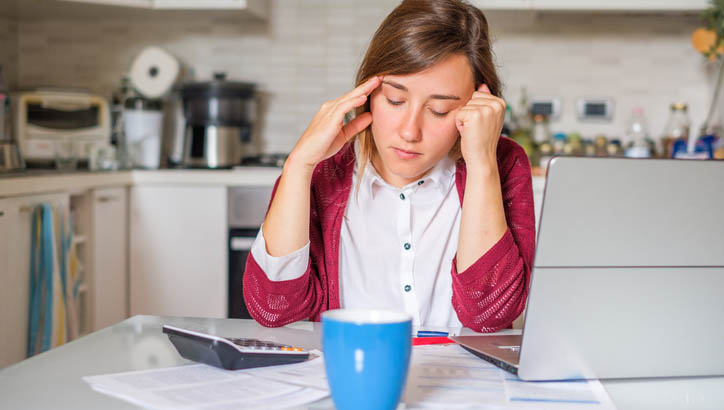 The International Transport Workers Federation (ITF) has recovered more than $15.5m in unpaid wages from unscrupulous ship owners in the first five months of 2019.
In 2018 the Union recovered $37,839,085 in owed wages. Similar figures have been reported consistently for over 10 years and is likely to be repeated this year, according to ITF.
The amount of back pay owed to crews remains alarmingly high despite greater scrutiny from the press and public.
ITF said eradicating the withholding of wages is difficult unless Port State Control takes a greater lead on detaining ships when they find evidence of payment dishonesty, or the unions get greater powers to stop ships.
'We will continue to fight every day for seafarers' rights. If we had the power to stop every ship that owed wages, ship owners would soon stop.'
The ITF Inspectorate has 136 representatives across 119 ports in 56 countries.
Failure to pay wages was one of the key problems facing seafarers detailed in the UK charity Apostleship of the Sea's 2018 Life at Sea report, which noted that seafarers rarely complain about unpaid wages until the situation is acute.
'Whilst attempts are made to secure back pay, this severe stress can lead to depression, ill health and a dissatisfaction with life at sea. Steps need to be taken against companies that repeatedly withhold wages especially when one also considers the impact on seafarers' families,' the report noted.
---
Tags