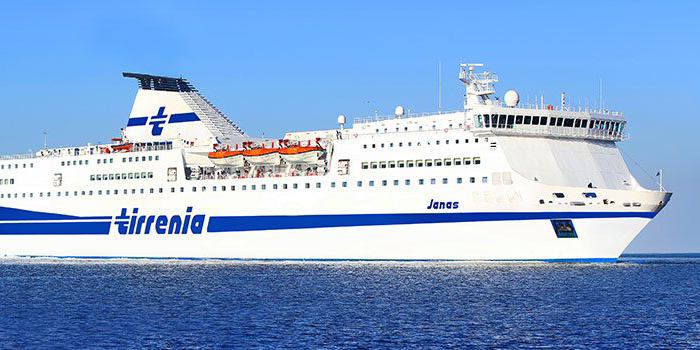 Italy's maritime unions have reacted strongly to leading ferry operator Cin Tirrenia's 'corporate restructuring plan' that involves the possible loss of around 1,000 jobs and the closure of its longstanding Naples headquarters.
Filt CGIL, Fit CISL and Uiltrasporti immediately met the government after Tirrenia head Vincenzo Onorato unilaterally announced his reorganisation plan before Christmas.
The minister said he would consider a technical postponement of renewal of Tirrenia's lifeline contract with the Italian government, due this July.
Tirrenia operates Italian-flagged ferries between Sardinia, Sicily and Italy's mainland, for which it receives €72m from the government under its lifeline contract.
The unions are questioning whether Tirrenia's plan really is to restructure its corporate operations or is a 'masked attempt at mass redundancies'. If this proves to be the case, strong action would be taken to fight against job losses of skilled seafarers. They have requested talks with Mr Onorato during the 'cooling off period' provision in the collective agreement.
---
Tags