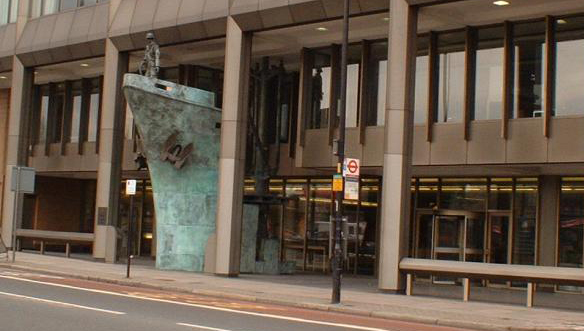 The International Maritime Organization (IMO), in response to an increase in fraudulent flag registrations, is acting to combat 'rogue' national flag registries that operate without the knowledge of the governments they claim to represent.
Recent reports show 73 vessels are unlawfully flying the flag of the Democratic Republic of the Congo, 91 are illegally registered under the Fiji flag and 150 are unlawfully registered with the Federated States of Micronesia, although its law does not allow international vessels to join its national registry.
The IMO, in co-operation with the UN Security Council, plans to develop a comprehensive searchable database of registries that would show vessels that are subject to UN Security Council Resolutions.
The database will be publicly accessible on the IMO's Global Integrated Shipping Information System (GISIS). It will contain the names and contact details of each national governmental body or authorised delegated entity in charge of vessel registration and include information regarding countries that do not operate a ship registry, be it domestic or international.
The work is expected to be completed by 2021.
---
Tags