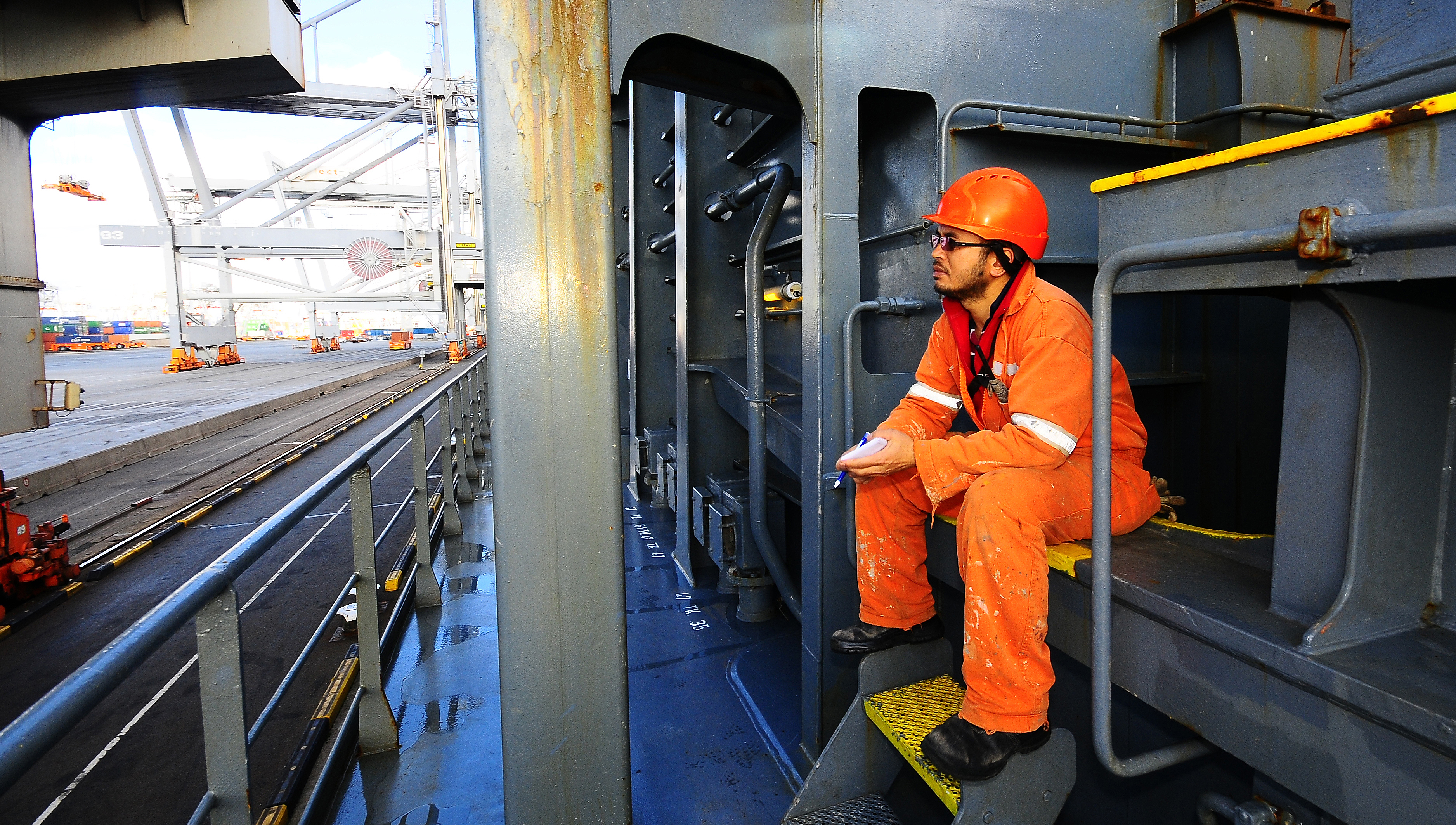 An extraordinary meeting of the International Maritime Organization (IMO) has agreed special extra measures for the protection of seafarer rights during the coronavirus pandemic, including access to medical care, wages, sick pay and food.
The IMO Council expressed its 'appreciation to the crew, seafarers, shore-based workers, and personnel of the maritime and aviation communities for enabling international trade to continue in the face of the challenges posed by the Covid-19 pandemic.'
The Council recorded its recognition of 'the ability of shipping services and seafarers to deliver vital goods, including medical equipment to the populations around the world was critical in responding to the pandemic'.
It urged Flag and Port states to 'ensure the welfare of seafarers, that their rights to wages, shore leave, sick leave, access to medical assistance, food supplies and repatriation were preserved'.
Flag and Port States were also urged to ensure the smooth operation of maritime traffic and availability of shipping services for world commerce, 'for the benefit of humanity'.
Member states endorsed a 'practical and pragmatic approach for repairs, survey and certification and licensing of seafarers; and encouraged governments to share best practices in keeping workers in the maritime transport sector safe from Covid-19, while taking into account national circumstances'.
At the next meeting Member States will be asked to submit proposals on the agreed measures to ensure that shipping services were not unnecessarily disrupted by the COVID-19 pandemic.
IMO secretary general Kitack Lim was also requested to keep Member States informed every two weeks or more often if there were any major changes to the situation, of the measures taken by the Organization in response to the pandemic.
---
Tags