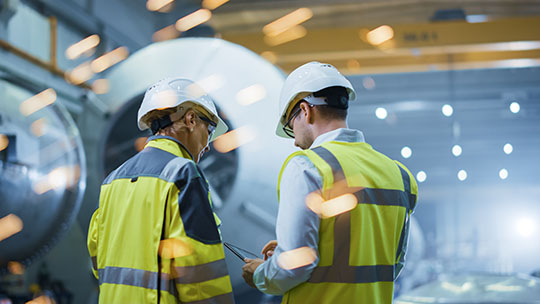 Invitation: Professional and Technical Forum
Date: Tuesday 6 April: 13:30 hrs UK (14:30 NL)
Format: video conference
Join the Nautilus Professional and Technical Forum on Tuesday 6 April for a discussion on members issues, Covid-19 and Human Element and Leadership Training.
The Professional and Technical Forum deals with a wide range of technical, safety, welfare and other professional topics of relevance to all members, including training and certification.
The forum agenda will cover:
Members Issues
The purpose of the P&T Forum is to enable two-way communication between the Union and members on Professional & Technical matters. Members are encouraged to raise any issues that they feel are worthy of discussion. Members wishing to raise any particular subject for discussion are asked to notify by Monday 5 April at protech@nautilusint.org
Covid-19
Latest developments on the Covid-19 crisis and the Union's work to address the issues affecting seafarers, including crew change, shore leave, exemptions from travel restrictions and priority for vaccinations.
Human Element Leadership and Management (HELM) Training
Update and opportunity to provide feedback on the work being carried out to modernise the HELM training offering in the UK.
Look forward to seeing you there!
---
Tags