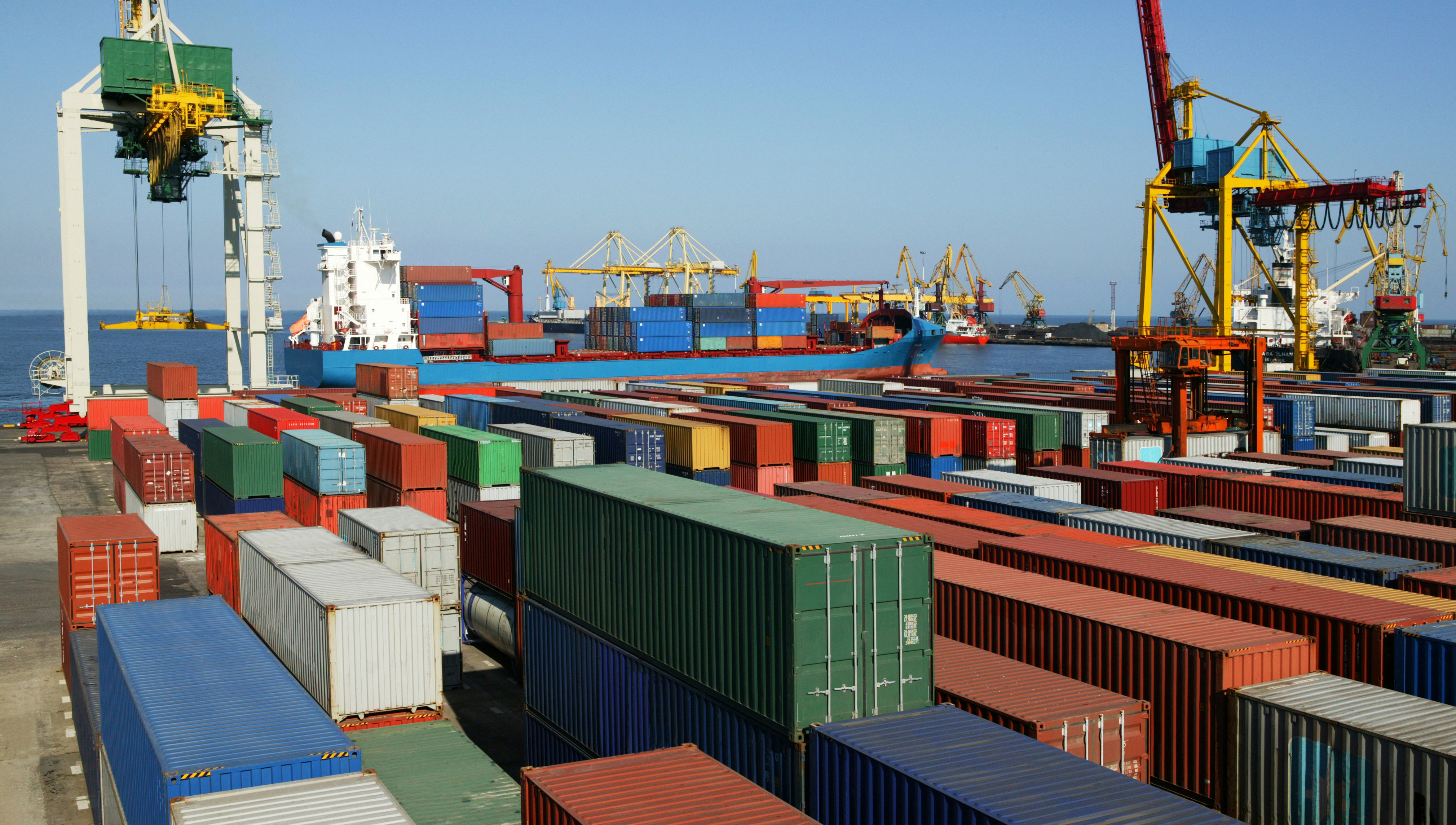 Seafarers will be better protected from injury and death because of a globally updated and agreed 'dockers clause' - taking effect in six months - which sets out what maritime professionals should and should not do on vessels in port.
Designed to protect the jobs of dockers – it equally protects seafarers from working in unsafe conditions and is considered vital to ensuring sufficient rest and recuperation in the face of increasing pressure on ships' crews.
The updated 'dockers clause' which takes effect in full from 1 January 2020, is included in collective bargaining agreements that came into force on 1 January 2019. The clause applies to all vessels carrying such agreements, which are only available to employers who are members of the International Maritime Employers' Council (IMEC) and its Japanese equivalent.
International organiser at Nautilus, Danny McGowan said: 'Seafarers have died as a result of unscrupulous shipowners and port operators putting pressure on them to do the work of port workers. Some seafarers are even being asked to begin unlashing containers before entering port.
'This work is for trained and experienced dockers, and seafarers must not be placed in a position where they are required to undertake this work. We look forward to the full implementation of the clause early next year and hope that most of the affected companies are already compliant.'
IMEC was established 50 years ago, and represents ship owners and managers from around the world. Members come from labour supplying countries.
IMEC is part of the negotiation of international wage rates, as well as those applying to national flag, through the International Bargaining Forum (IBF), which brings together the International Transport Workers Federation (ITF), the International Mariners Management Association of Japan (IMMAJ) and the Korean Shipowners' Association (KSA).
Nautilus has a voice at the regular IBF talks through its affiliation to the ITF.
The updated dockers clause states that seafarers should not carry out cargo handling services in a port, at a terminal or on board a vessel where dock workers who are members of an ITF affiliated union are already providing the services.
---
Tags