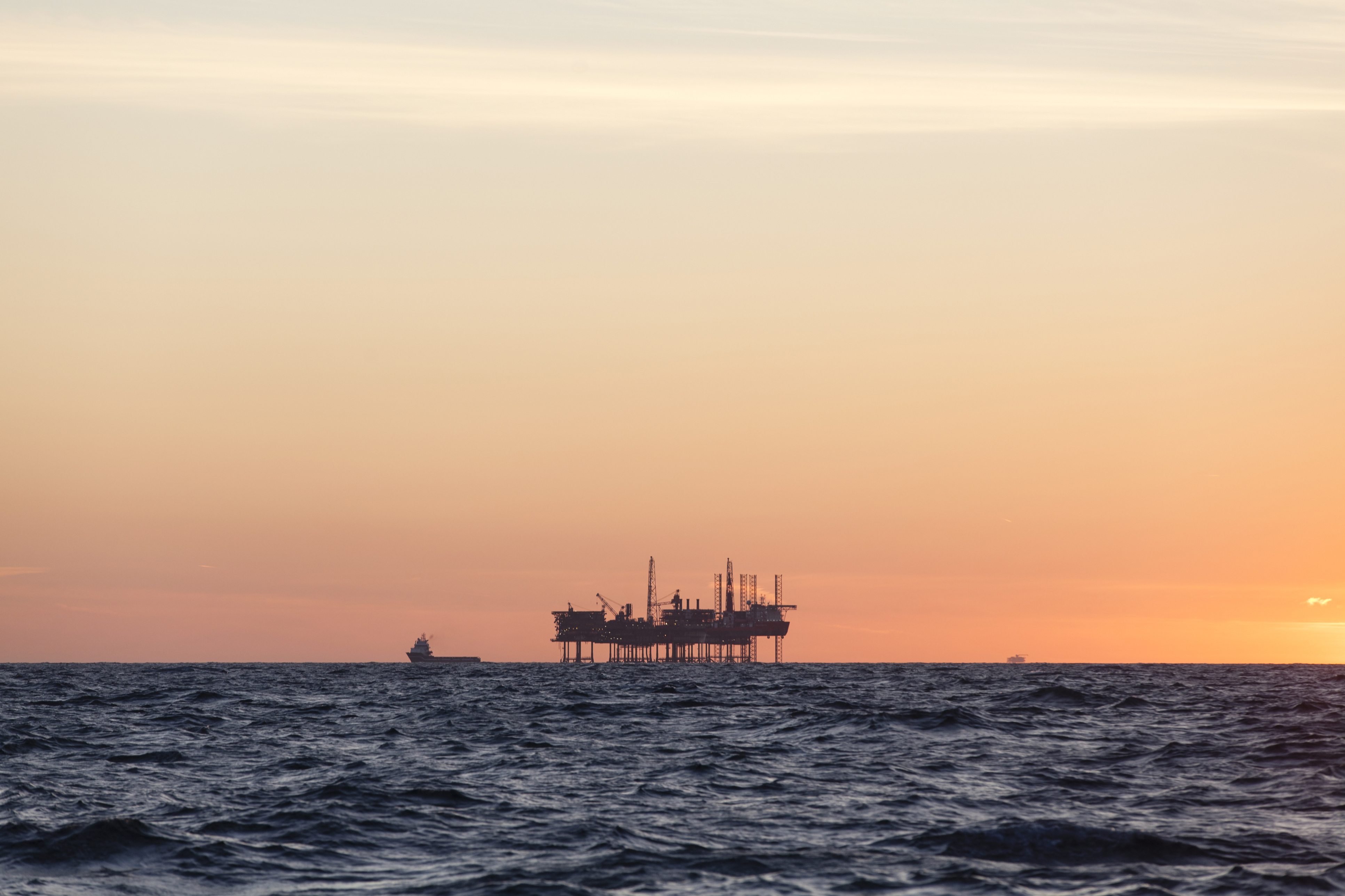 Radical proposals that would see members employed as marine crew by VGG (Singapore) suffer a 15% pay cut have been tabled by the company.
The proposal will also see a standby salary rate of just 60% of the day rate, with changes coming into effect from 1 July 2018 for an 18-month period.
The move comes despite recent reports that appear to show the North Sea in a period of recovery, with a number of companies now restoring crew salaries back to pre-downturn levels.
Nautilus is now urging members from each of the three VGG vessels affected to join national organiser Steve Doran at the next meetings – taking place on 12 and 26 June – at the company's offices in Aberdeen.
Mr Doran said the Union will do all it can to address the situation with the company. 'In spite of recent oil price recovery, most companies appear to have remained on a new "lower for longer" model,' he said. 'On one hand we've seen reports that the North Sea is starting to show signs of recovery, yet on the other, we see the number of vessels in lay-up remaining high – at around 50% – and contracts being won at a lower profit margin.
'It remains a bitter pill to swallow to receive proposals for significant cuts to members' pay, who often in return end up with increased responsibilities whilst undertaking their work. Some companies followed this approach early, others are following suit, and some companies either cease to exist or have merged, with many introducing redundancies along the way.
'Nautilus has effectively minimised the impact of the downturn in many places by, for example, avoiding compulsory redundancies and I want to reassure all members that we will, as we have always done, fight for the best possible outcome in this difficult situation by working with them and the company.'
Any members with any concerns should contact the Union to discuss them.
---
Tags