Health and safety
Extra vigilance warning for seafarers issued as Gulf of Guinea kidnappings increase
23 December 2019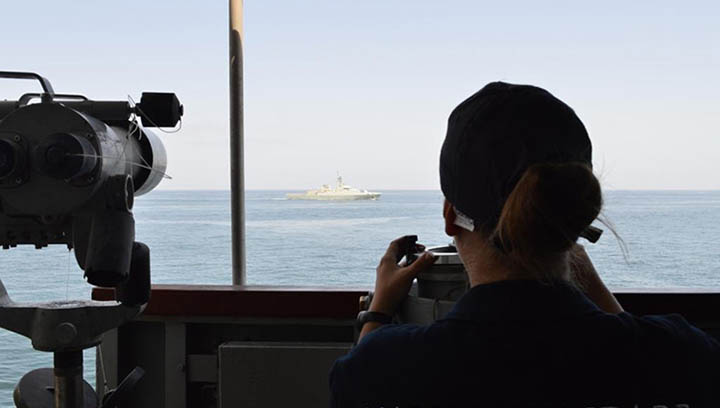 Seafarers transiting the west coast of Africa have been urged to be extra vigilant by the International Maritime Bureau (IMB) in the face of an 'unprecedented' level of crew kidnappings.
The Bureau issued the warning after six heavily armed pirates boarded a tanker en route to Togo approximately 118nm of Cotonou, Benin on 15 December 2019 – kidnapping 20 seafarers and destroying some equipment on board. The pirates left a single crew member, a deck cadet, behind.
This incident occurred 12 days after 19 crew members were kidnapped from the Hong Kong-flagged Nave Constellation tanker about 100 nautical miles off Nigeria.
An IMB report from January to September 2019 shows 119 piracy incidents. Africa was the most at-risk region with 53 incidents – including 29 off the coast of Nigeria.
Southeast Asia was the second most at-risk area with a total of 35 incidents including 20 for Indonesia and 10 for Malaysia.
IMB assistant director Cyrus Mody said: 'Our main concern is for the safety of the crew and the quick and safe return of the kidnapped seafarers.'
IMB has urged coastal countries in the region to provide more support, and a 'meaningful response, including, investigating the gangs who carry out the kidnappings and ultimately holding them to account under law'.
Nautilus general secretary Mark Dickinson welcomed the release of the Nave Constellation crew and urged concerned members to call Nautilus 24/7 helpline in case of emergency, as well as keeping an eye on the risk ratings on the International Transport Workers Federation/International Bargaining Forum website.
---
Tags