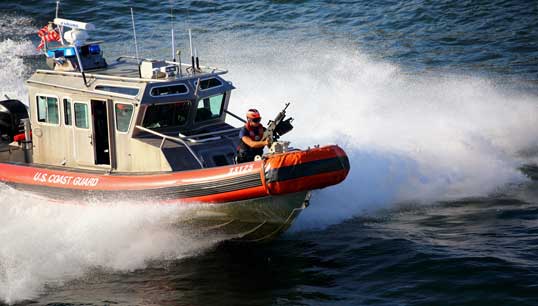 The US Coast Guard (USGC) has announced a further extension of expiring mariner documents, to ease some of the negative effects of the Covid-19 pandemic on seafarers and the maritime industry.
Documents expiring between March 1 and September 30, 2020 will be extended until December 31 this year, an additional two months from the earlier extension, US Masters, Mates & Pilots union (MM&P) reported.
The documents covered by the extension include Merchant Mariner Credentials (MMCs) and Medical Certificates (National Endorsements only), MMCs with STCW endorsements and STCW Medical Certificates.
The USGC has consulted with the International Maritime Organization (IMO) and other administrations to ensure alignment with extensions of endorsements in accordance with the International Convention on Standards of Training, Certification and Watchkeeping for Seafarers (STCW).
Mariners working on an expired credentials or certificates must possess the expired document along with a copy of the Coast Guard notice.
---
Tags