United Kingdom
Ensure seafarers feel safe to go about their work, says Union after stowaways spark maritime terrorism response off Isle of Wight
26 October 2020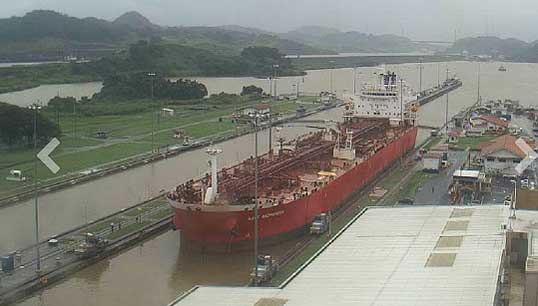 Nautilus has urged the UK government to ensure seafarer safety after seven stowaways were detained when military forces stormed a Liberian-registered oil tanker suspected of having been hijacked off the Isle of Wight.
Nautilus general secretary Mark Dickinson said the incident on the Nave Andromeda oil tanker was 'troubling' for maritime security in such a busy shipping lane.
'Our thoughts are with the crew for what must have been a harrowing experience,' Mr Dickinson said. 'It was pleasing to see such an effective response by the UK forces and to see that the master's exemplary response and that of the crew has been acknowledged.'
Sixteen members of the Special Boat Service (SBS) ended a 10-hour standoff which started when stowaways on board the Nave Andromeda reportedly became violent. The 22 crew were found to be safe and the ship later docked in Southampton, where maritime charities offered welfare support.
The operator of the vessel said the master became concerned for the safety of the crew 'due to the increasingly hostile behaviour of the seven stowaways' who had 'illegally boarded' in Lagos, Nigeria.
In a statement released on Monday 26 October, the company also thanked the UK authorities for their 'timely and professional response'.
Although it is not known how the stowaways got on board in Nigeria, the incident in UK waters came shortly after a new agreement for extended high risk areas off east and west Africa were agreed by the International Bargaining Forum (IBF). Also, the International Maritime Bureau had urged increased vigilance as piracy had increased 40% in 2020 so far in the Gulf of Guinea.
---
Tags