Health and safety
EMSA reports positive findings in its annual causalities and incidents report
14 April 2021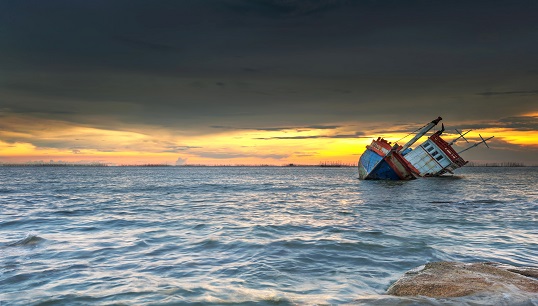 The European Maritime Safety Agency (EMSA) has released its preliminary annual casualties and incidents report for 2020, which has found a reduction of 18% in the total number of casualties compared with 2019.
This is an incredibly positive finding given the impact of the coronavirus pandemic on the shipping industry.
In 2020, there was a total of 2,632 incidents and 36 fatalities. A total of seven vessels were lost with five of them being fishing vessels.
The most positive finding was the reduction in the number of lives lost by 48% and the number of injured persons dropping by 36% compared with 2019. The number of pollution incidents resulting from marine casualties has also continued to decrease in 2020 with an overall reduction of 68% since 2014.
The full report is available for download on the EMSA website.
---
Tags