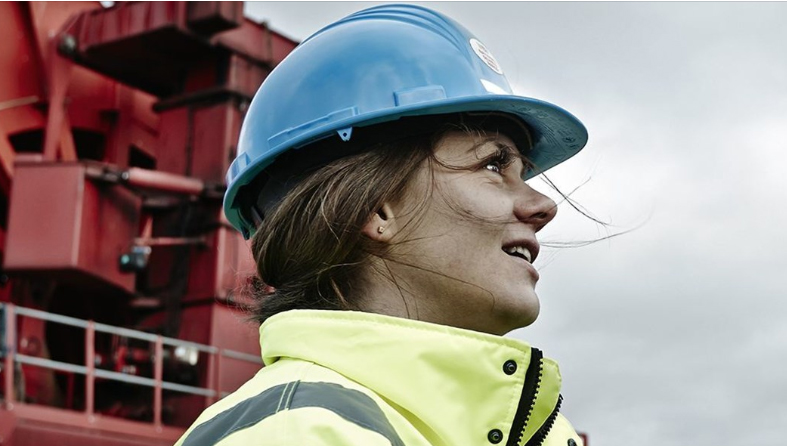 Denmark is looking to recruit more women into its shipping sector with the launch of a new campaign called Girl Power in September.
World Careers, the joint recruitment drive of Danish maritime cluster Blue Denmark, has launched the campaign, which aims to increase the number of women in the industry where today only 3% of Danish sailors are women, with the gender bias also very noticeable shoreside.
'We will focus on all the cool women working in the maritime industry and we would like to help inspire other young women to choose a career in the maritime field. There is a sea of opportunities,' said World Careers campaign manager Ms Anne Bay Riisager.
The campaign's website features a wealth of content, including interviews with women already in the sector, talking about why they chose a maritime career, news of upcoming Blue Denmark events, a jobs portal offering information on the latest vacancies and recruitment videos on World Careers TV.
'The fight for young people is more difficult than ever, and it requires a continuous presence and effort to make them look towards the maritime sector,' Miss Riisager said.
'Blue Denmark is an industry that is challenged by the fact that many women see it as a male subject, and that view we must change.'
Blue Denmark consists of shipowners and shipping companies as well as shipbrokers, ports and logistics companies. It creates direct and indirect employment for approx. 110,000 people, which amounts to four per cent of total employment in Denmark.
---
Tags